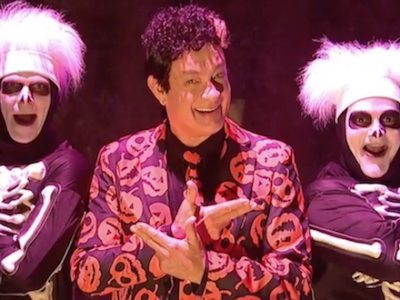 Last October, Tom Hanks hosted Saturday Night Live's Halloween show and debuted a character that took the world by storm. Flanked by two dancing skeletons,...
Read More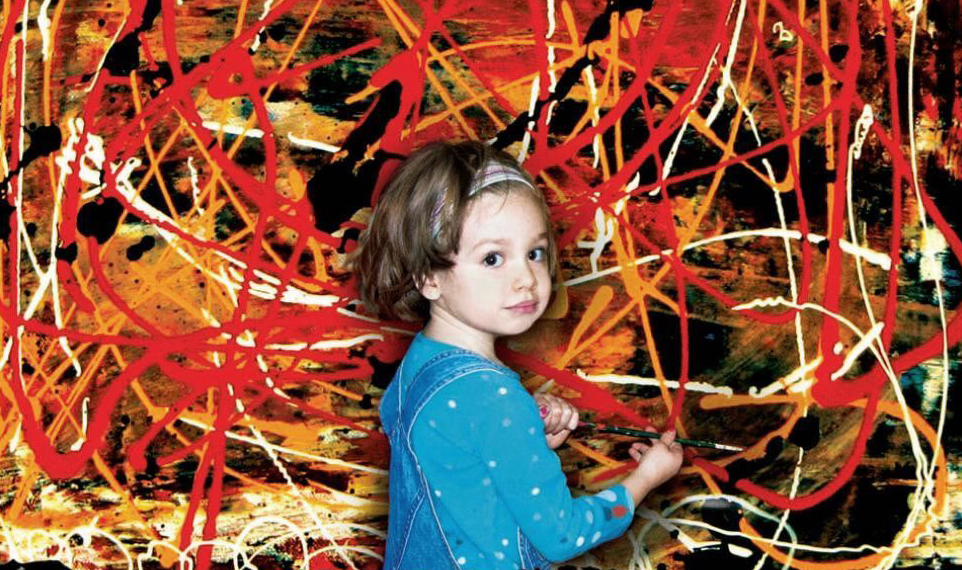 Out of all of the types illustrated, I, the Entitled North American Thrift-Store-Clad Screeching Loser, might be the most irritating of them all.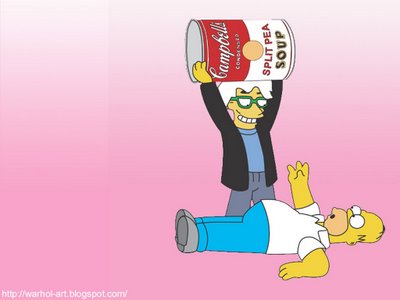 In response to the record heat, I am trying to move as little as possible. Even body heat is the enemy. Therefore, engagement in anything...
Read More