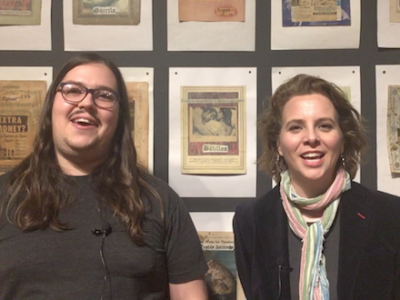 Brandon Zech and Rainey Knudson on an impressive and unexpected permanent collection, masks and monsters, and Austin's new happening ceramics studio.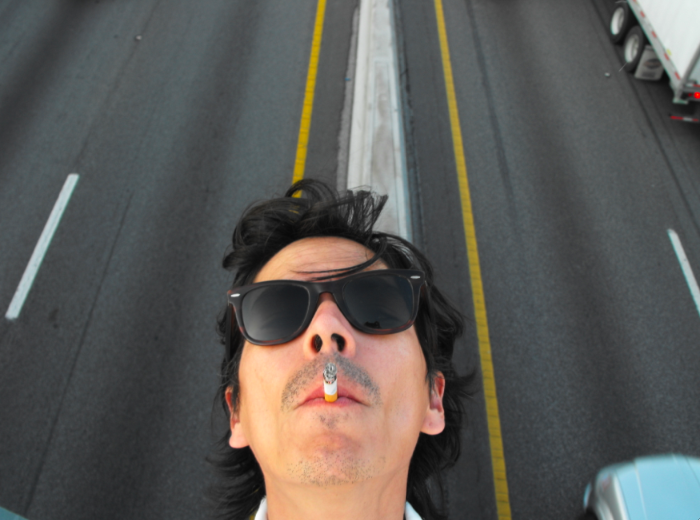 I recently had the pleasure of curating a video show at Tiny Park Gallery in Austin, Texas titled the Time and Space of Calixto Ramirez.  The...
Read More
The Austin Critics' Table has announced its nominees for 2010-2011 awards, to be handed out at an academy-awards style ceremony at the Cap City Comedy...
Read More