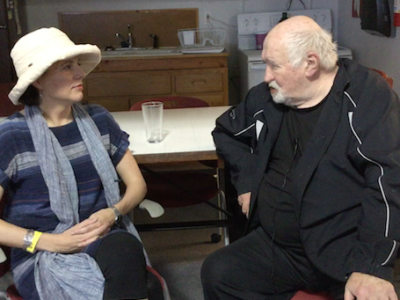 Glasstire's Rainey Knudson sat down with art critic Dave Hickey at Landfall Press in Santa Fe to talk about his latest and upcoming book projects, the problem with Santa Fe, and why critics don't enjoy writing negative reviews.
Gas up the car and  pick up some lip balm, it's Open House weekend at the Chinati Foundation in Marfa. This year, their 25th anniversary,...
Read More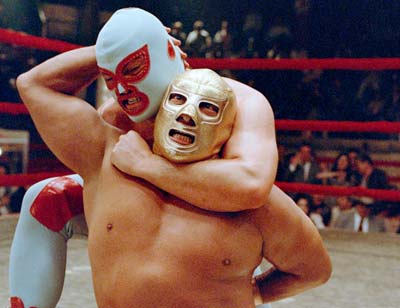 So you may have heard, Houston is getting an art fair. Um, actually two art fairs. There has been a ridiculous amount of controversy surrounding...
Read More