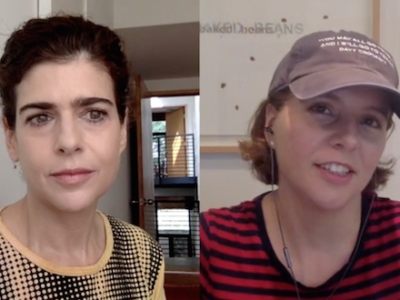 Christina Rees and Rainey Knudson on Hurricane Harvey and the coast, and some shows to catch across other parts of Texas.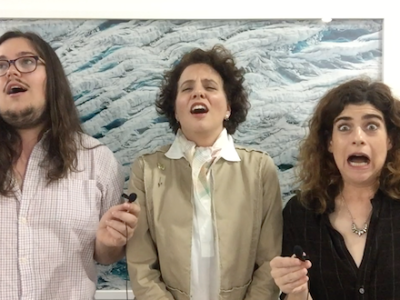 Rainey Knudson, Christina Rees, and Brandon Zech on the importance of a great installation, reaction shots, and a load of sad-but-gorgeous photographs.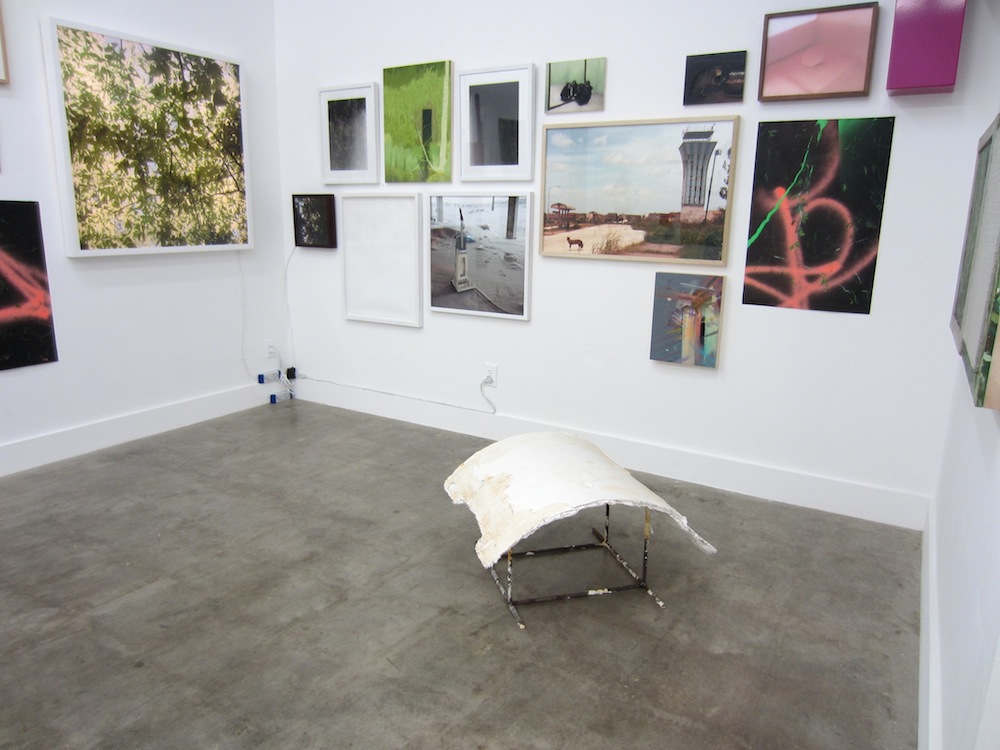 With only two or three inches between each work, the exhibition doesn't exactly lend itself to parsing, but it's a show about transition: from where the gallery has been to where it is going.