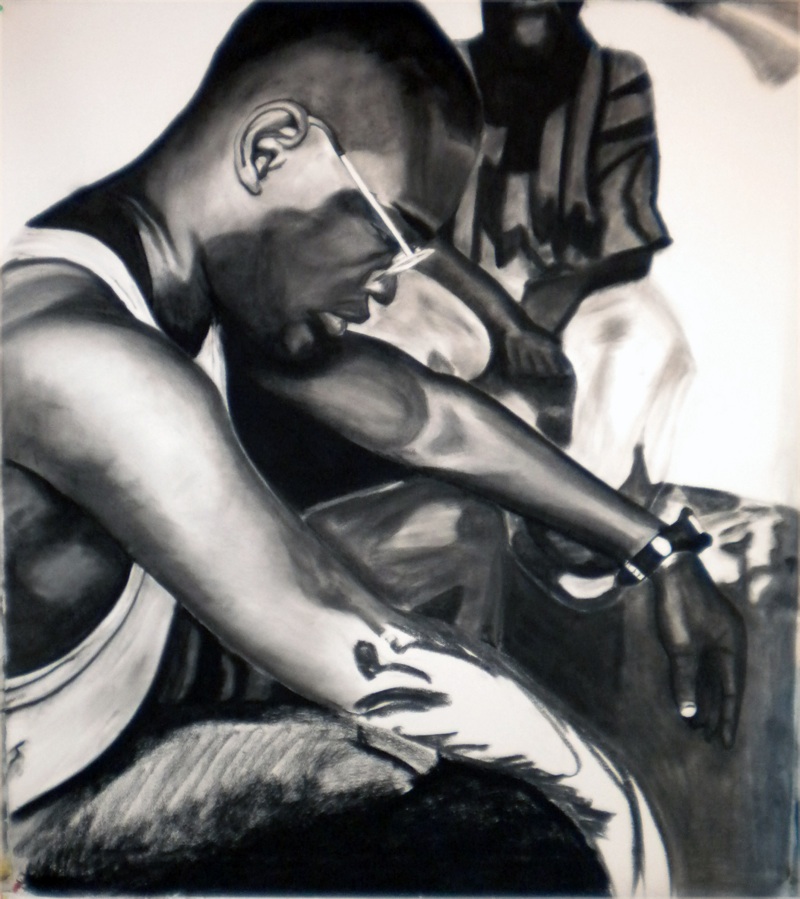 Remembering Cassie remembering Regis, and hoping to kind of make up for the other SA artists' short shrift in my would-be review of "San Antonio Draws."
Here's an interesting cross-section of San Antonio arts news. Now that I look at it, though, "escena" looks a little too much like "eczema" so...
Read More
San Antonio artist Jung Hee Mun reaches new heights of technique and conceptual audacity with her Sala Diaz show.