Like many cities, Austin has fallen prey to the same homogeneity created by the constant influx of young, white people with way too much money....
Read More
The Flinching Eye Collective (F.E.C.), a group of seven interdisciplinary media artists, is blasting through Texas beginning tonight. What they call "The Aberration Tour" starts...
Read More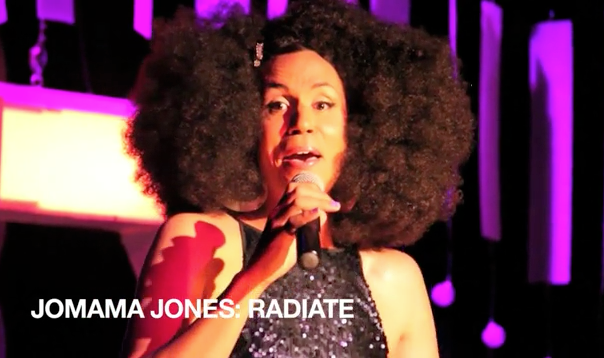 Jomama, the persona of artist Daniel Alexander Jones, is a savvy disco goddess who defected from the United States at the start of the Reagan era.