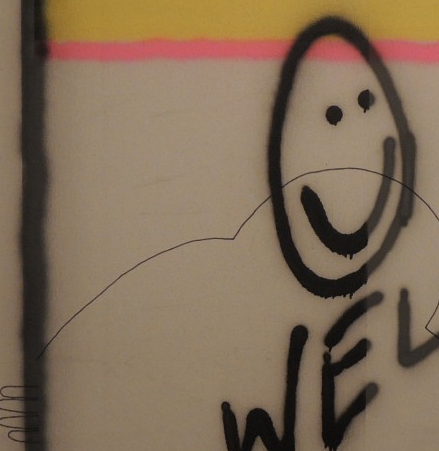 It's a serious show, but it's not a dick about being serious; I think that's something everyone in the art world needs to learn.
This evening at CentralTrak, The Green Bandana Group is presenting a panel discussion on "Not Waiting for Permission: 2nd Annual State of the Emerging Arts"....
Read More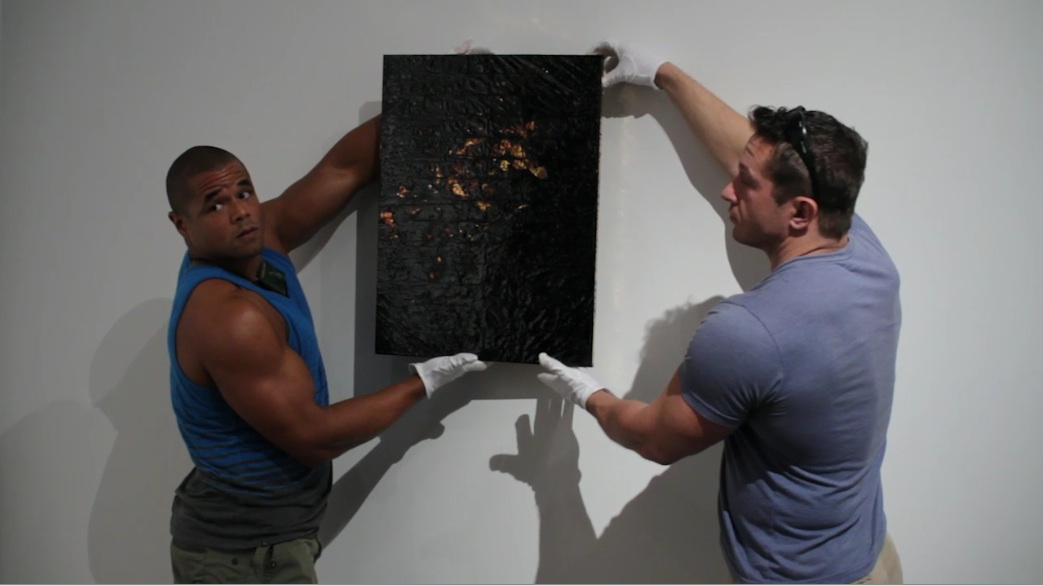 The Socialized Contemporary Artists Bureau (S.C.A.B.) sounds a bit bureaucratic, but this is part of the ironic mirror play and table turning that undergirds this...
Read More