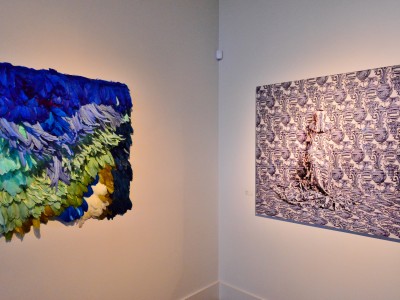 The San Antonio gallery jumped into the fray of the 21st Annual Fotoseptiembre USA photography festival with this solo show by the Peruvian-born artist.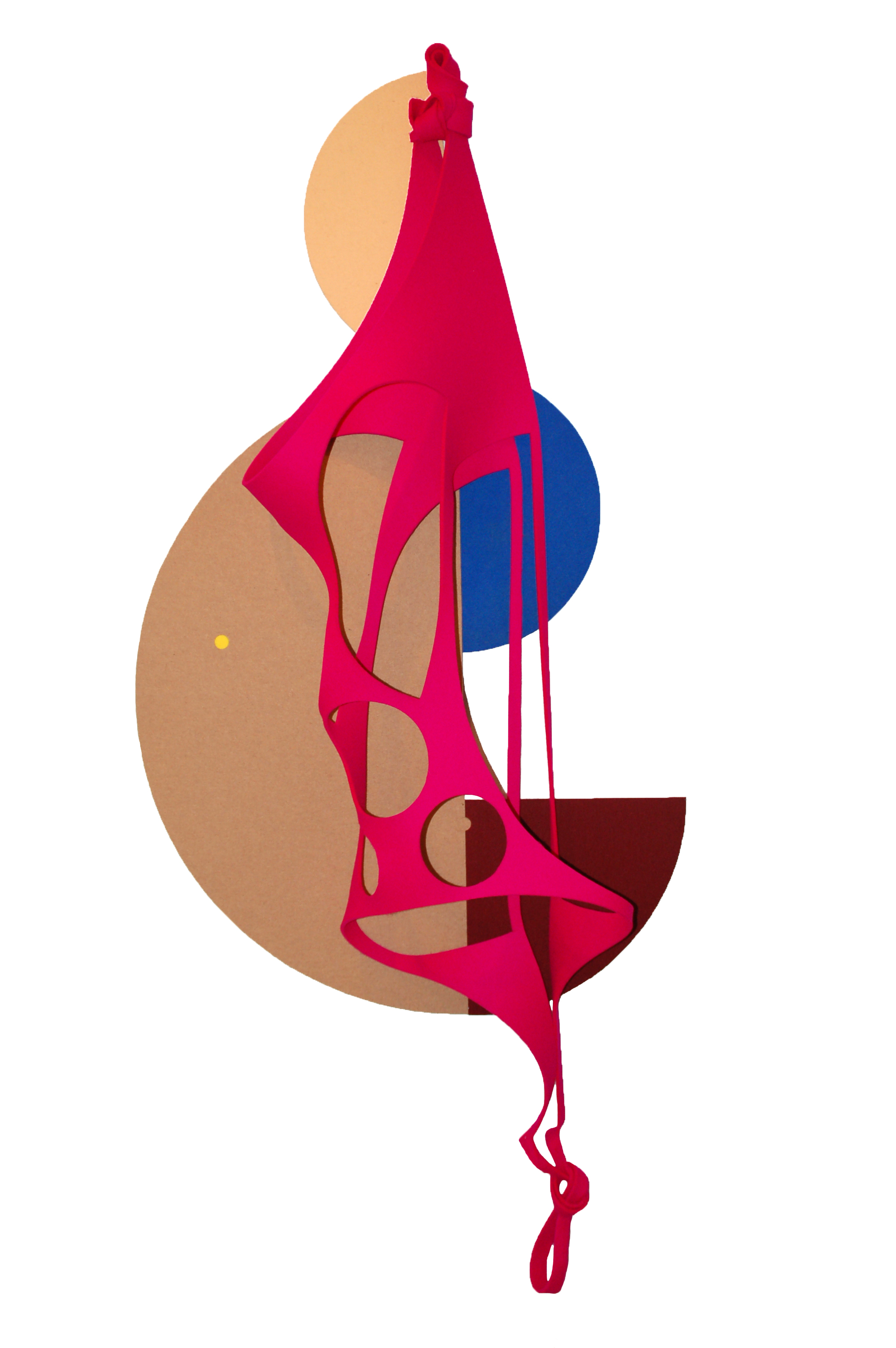 Jesse Amado calls on many forms and precedents for his current show — Pop art, Minimalism, Color Field painting, Conceptual art—as well as his recent experiences with illness and treatment.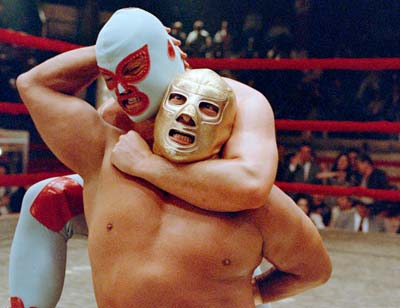 So you may have heard, Houston is getting an art fair. Um, actually two art fairs. There has been a ridiculous amount of controversy surrounding...
Read More