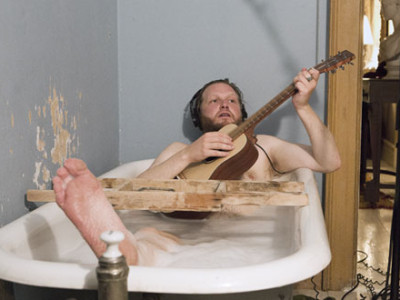 For the high-end art collector, a vanity museum is a tricky thing to pull off. I live in the same city as the quirky, elegant...
Read More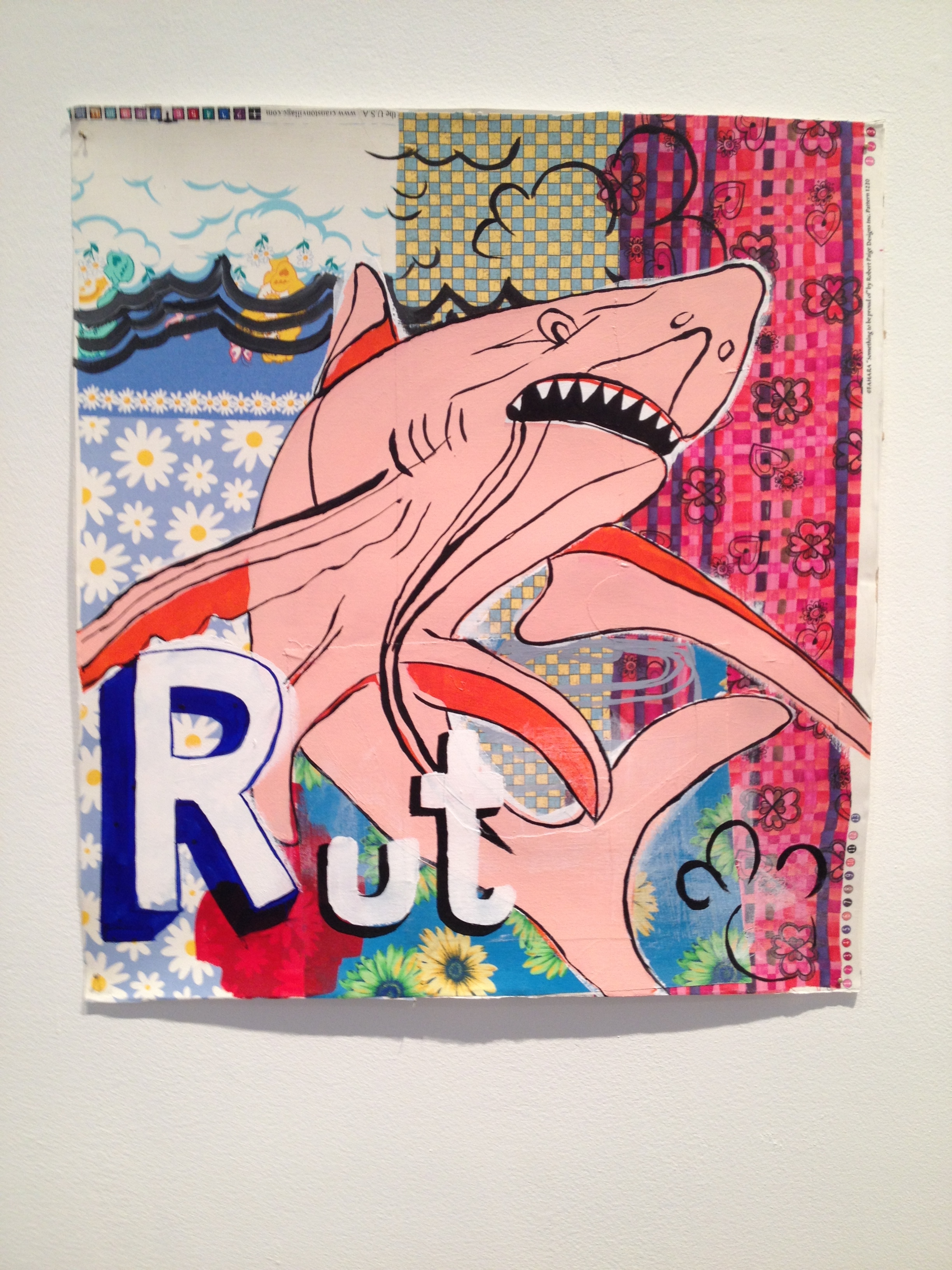 In some ways the late closing date of this group show elongates the casualness of summer, which I appreciate. Summer in Texas should officially last until around September 27th. It could be our consolation for enduring the pitiless heat.
There seems to be a lot of exhibitions about food recently, as well as related programs about food rituals (now referred to in art terms...
Read More