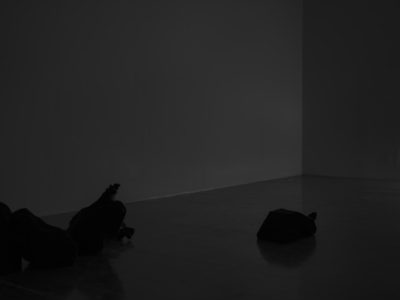 This is activist art of the best sort. The overall effect is one of incantation, vigil and ritual.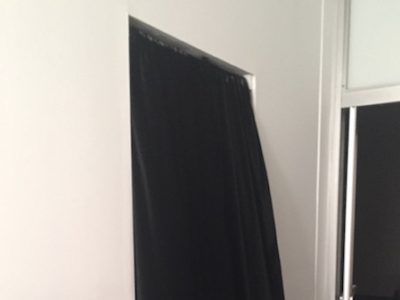 I'm going to stop right there. Please stop reading and go.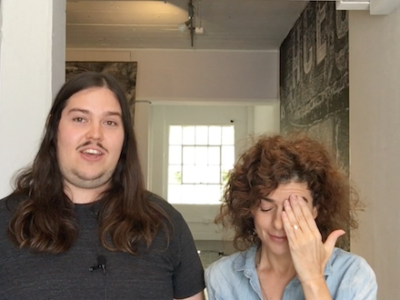 Christina Rees and Brandon Zech on art you can drink from, art you can sink into, and a museum of toilet seats.