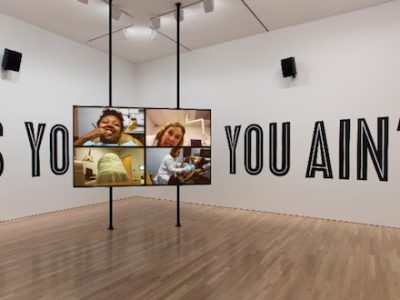 The San Antonio Museum of Art announced this week that it has acquired three works by contemporary African American artists: Kevin Beasley, Rodney McMillian, and Martine...
Read More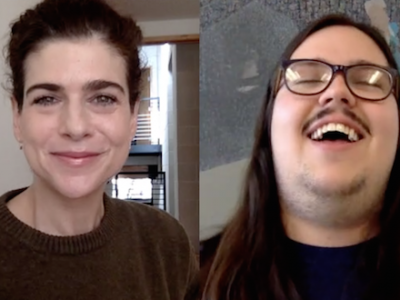 Christina Rees and Brandon Zech present Glasstire's top Texas picks for the coming season.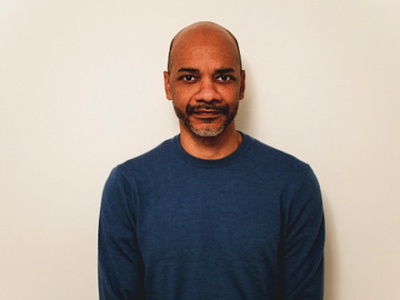 Artist Rodney McMillian has received the Contemporary Austin's inaugural $100,000 Suzanne Deal Booth Art Prize, reports Artforum. The Prize, which will be awarded every two...
Read More