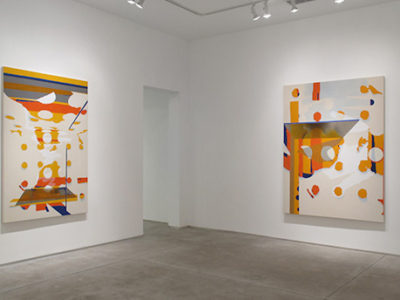 I don't need or expect or even necessarily want the individual works I'm engaging with to want to change the world, or even try.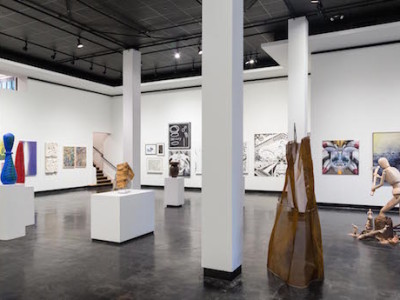 It's the best Big Show I've seen. What happened?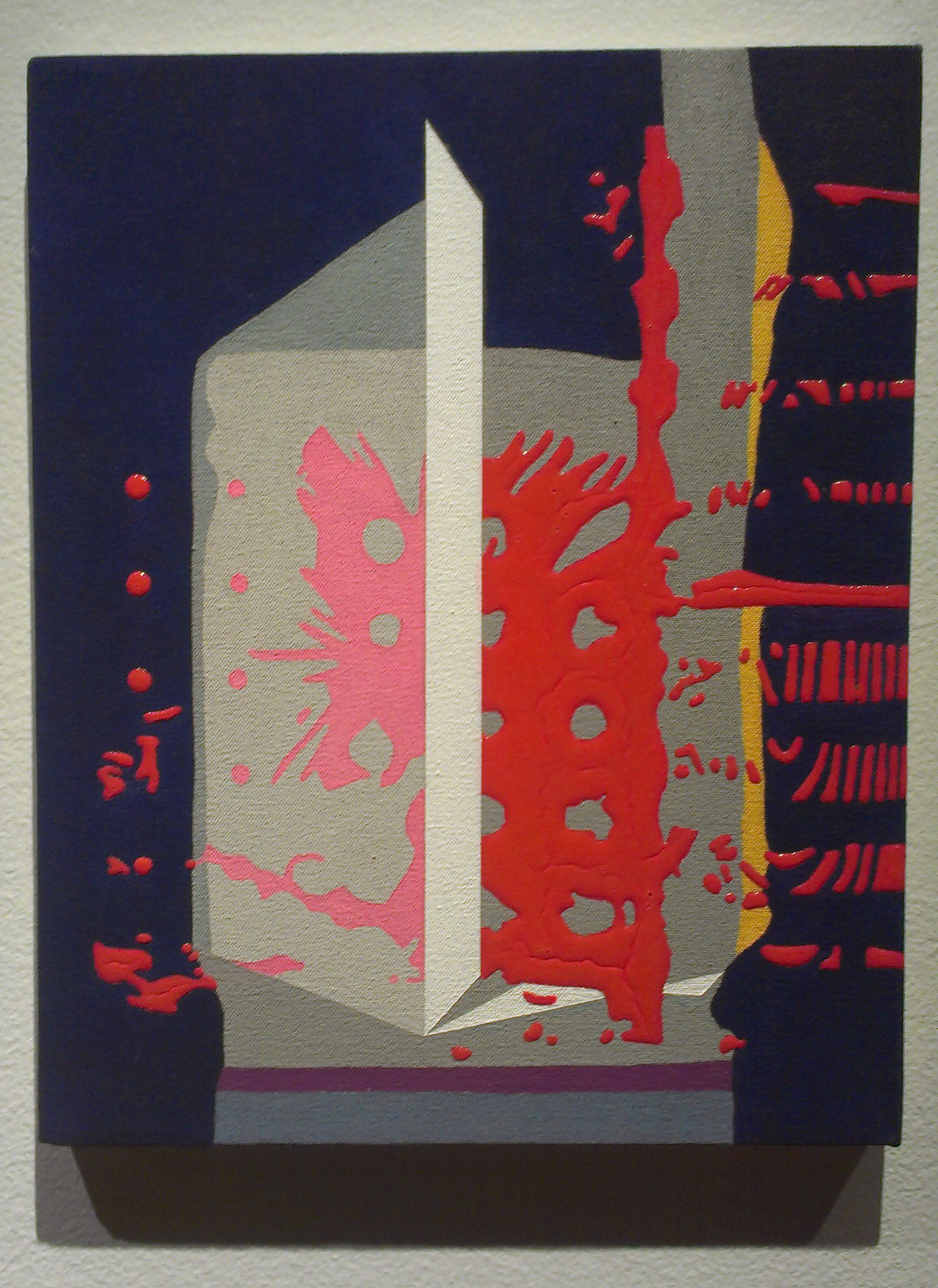 This is officially the season of painters' painters. Three major exhibitions curated by Houston-based painters have opened in the last five months– "In Plain Sight"...
Read More