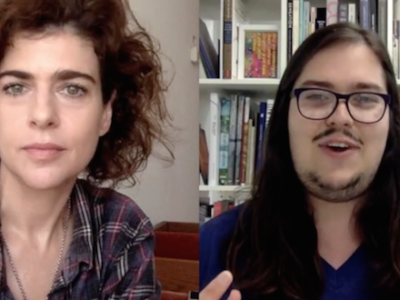 Christina Rees and Brandon Zech on an eerie show in Austin, Roni Horn in Dallas, and a veteran Texas painter's return to Houston.
Brad Tucker at Beefhaus, Dallas, in an opening-night performance for the group show Lips Like Sugar.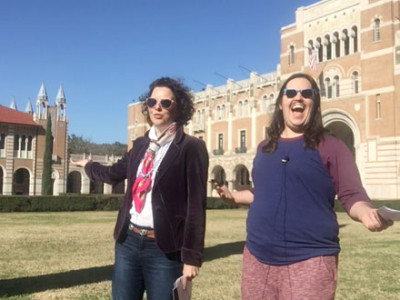 Rainey Knudson and Brandon Zech visit a fusty palace at Rice University.