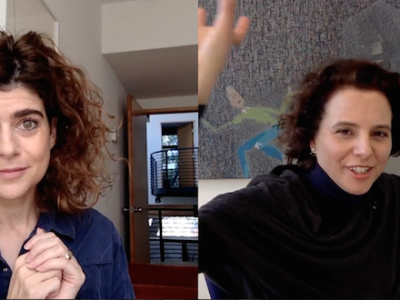 Rainey Knudson and Christina Rees on finding menace in artworks, the risk of imaginary worlds, and how great it is when an artist has a good website.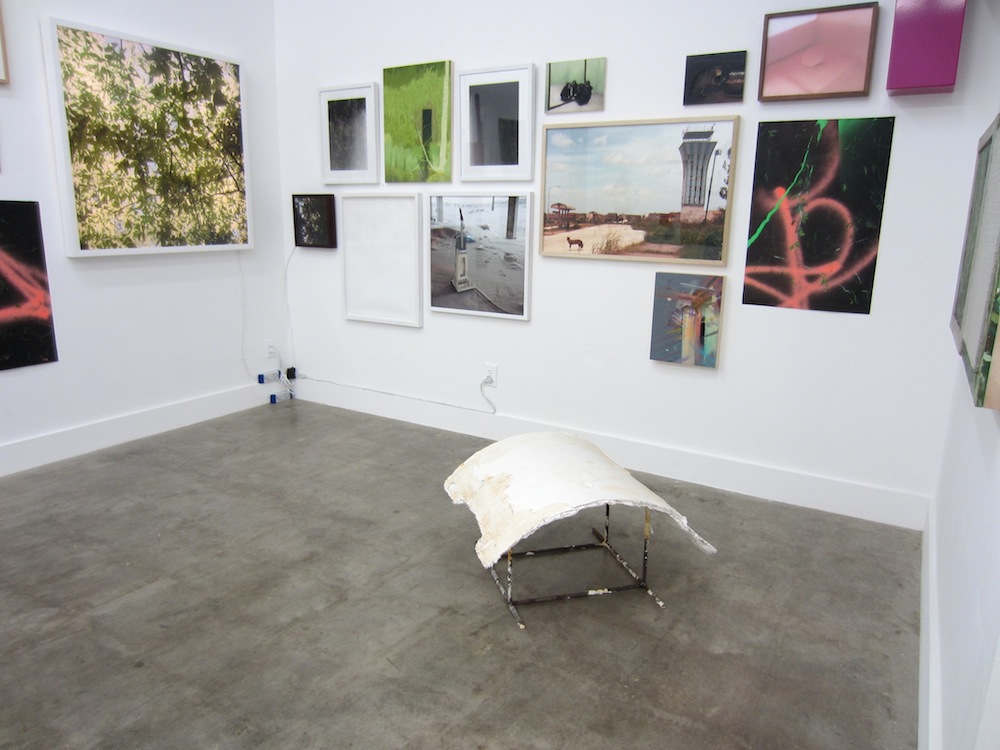 With only two or three inches between each work, the exhibition doesn't exactly lend itself to parsing, but it's a show about transition: from where the gallery has been to where it is going.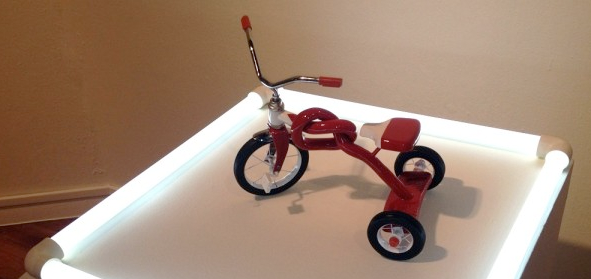 But the wooden box yielded to the pressures of mud and flesh, and quite spectacularly burst open. Slush flooded the gallery, producing a stir among the crowded viewers.