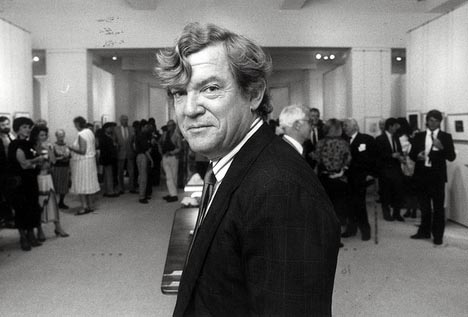 I feel for anyone who wants to write for a living and won't get to do so in an office with other editors and writers.
An eloquent decoder (and sometime debunker) of art, Hughes churned out acres of beautiful, thoughtful and jargon-free art criticism for The Sunday Times (London), and...
Read More
I recently asked a curator what she thought of the contemporary art world. She looked at me blankly. I pressed: you know what I mean,...
Read More