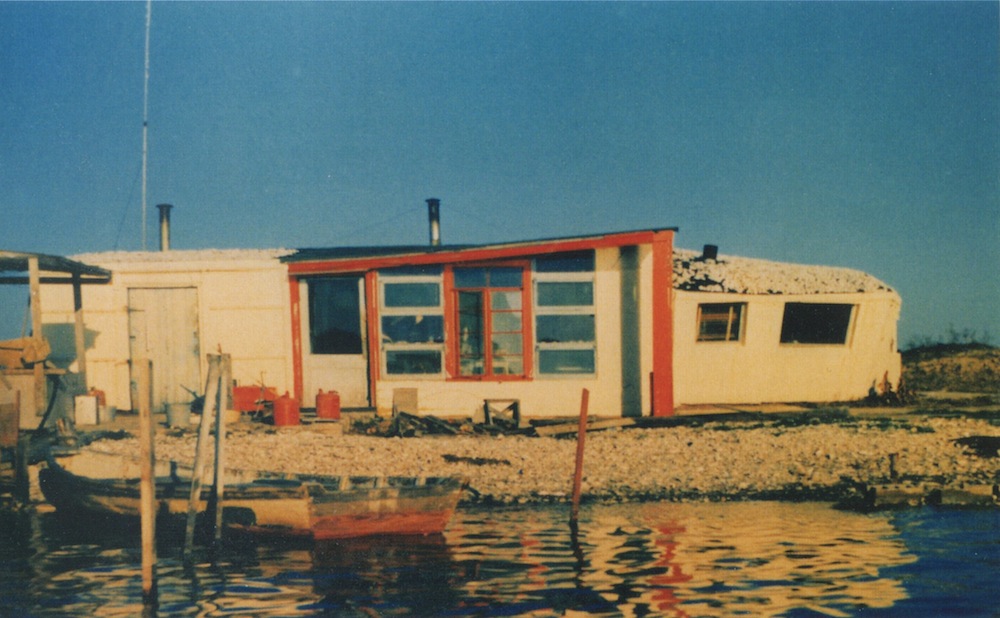 Matagorda Bay was like a giant, naturally formed James Turrell. It doesn't seem all that strange that someone living here would start to see things.
If there ever was a dubious listing for art on eBay, this is it: new seller wart1963ray, with no feedback record, and no other items...
Read More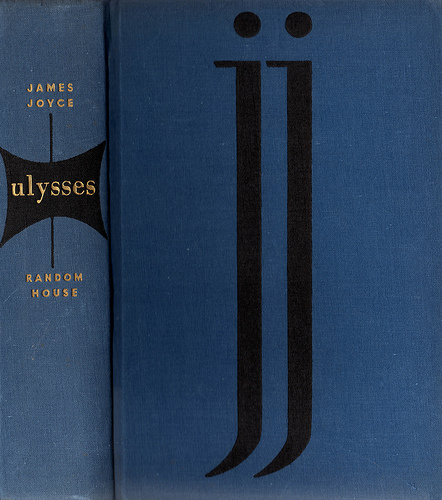 Finding this image: Made me think of this: Which reminded me of another book cover: Which made me think of Austin's own: A family needs...
Read More