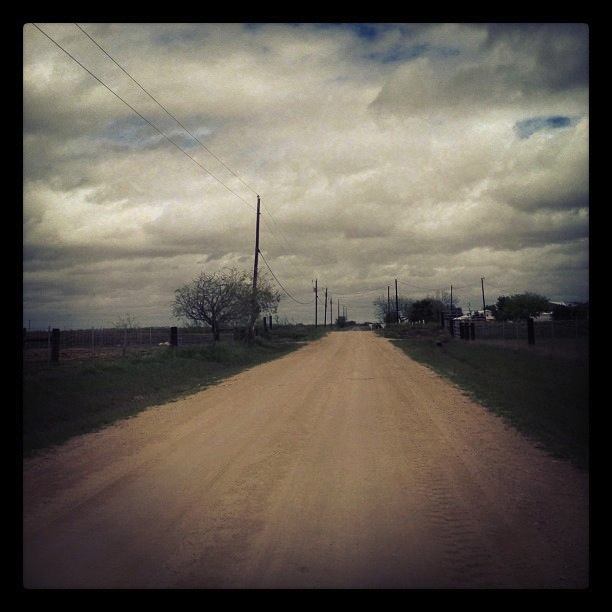 There's been a grave interruption in my tour reporting, I realize. Rigoberto Gonzalez Facebooked me thusly the other day: WTF? (I'm paraphrasing). Here's what happened: from...
Read More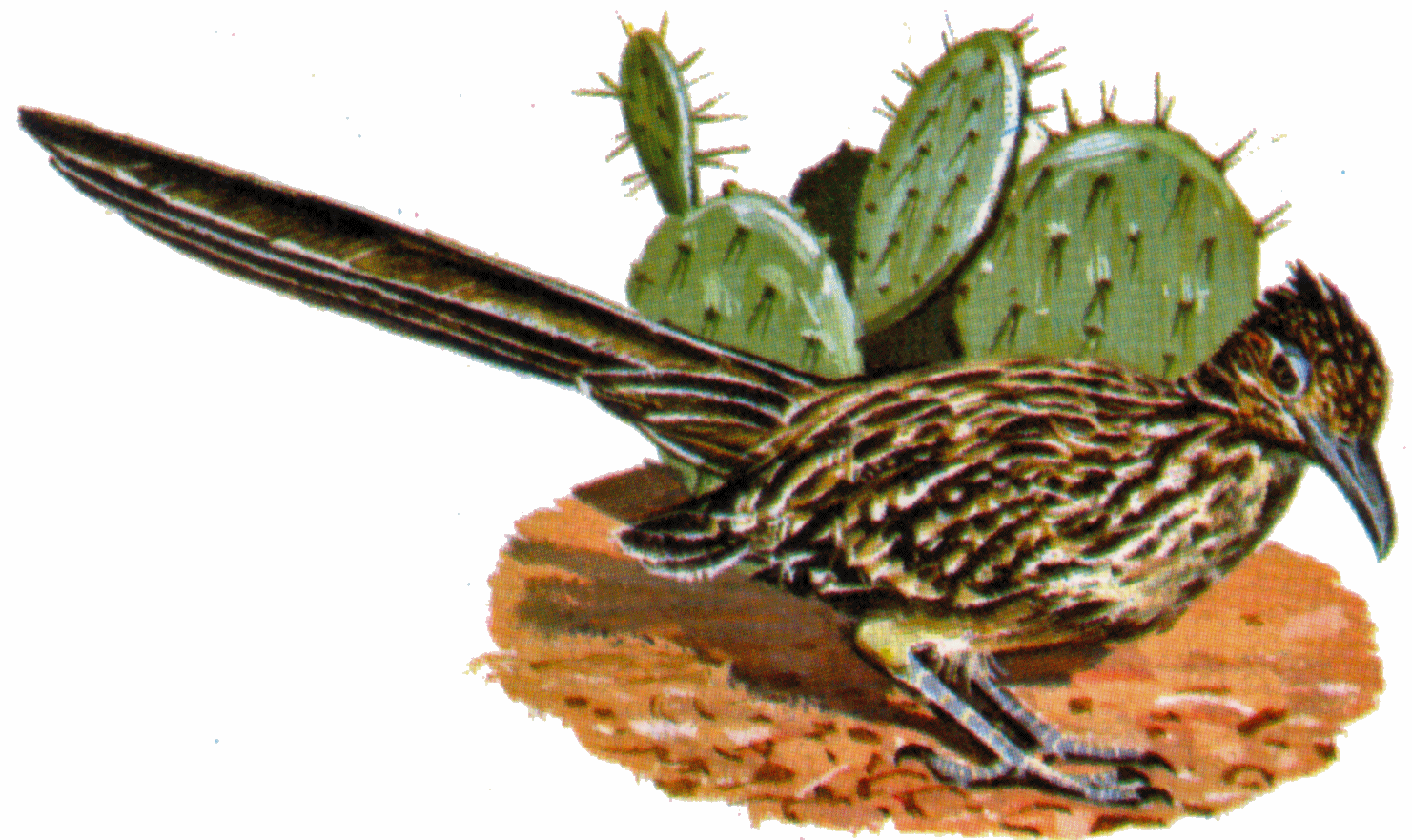 Follow Chupacabrona across the Rio Grande Valley, along the border, and into West Texas, and see challenging contemporary work from this under-reported region. You can donate, too.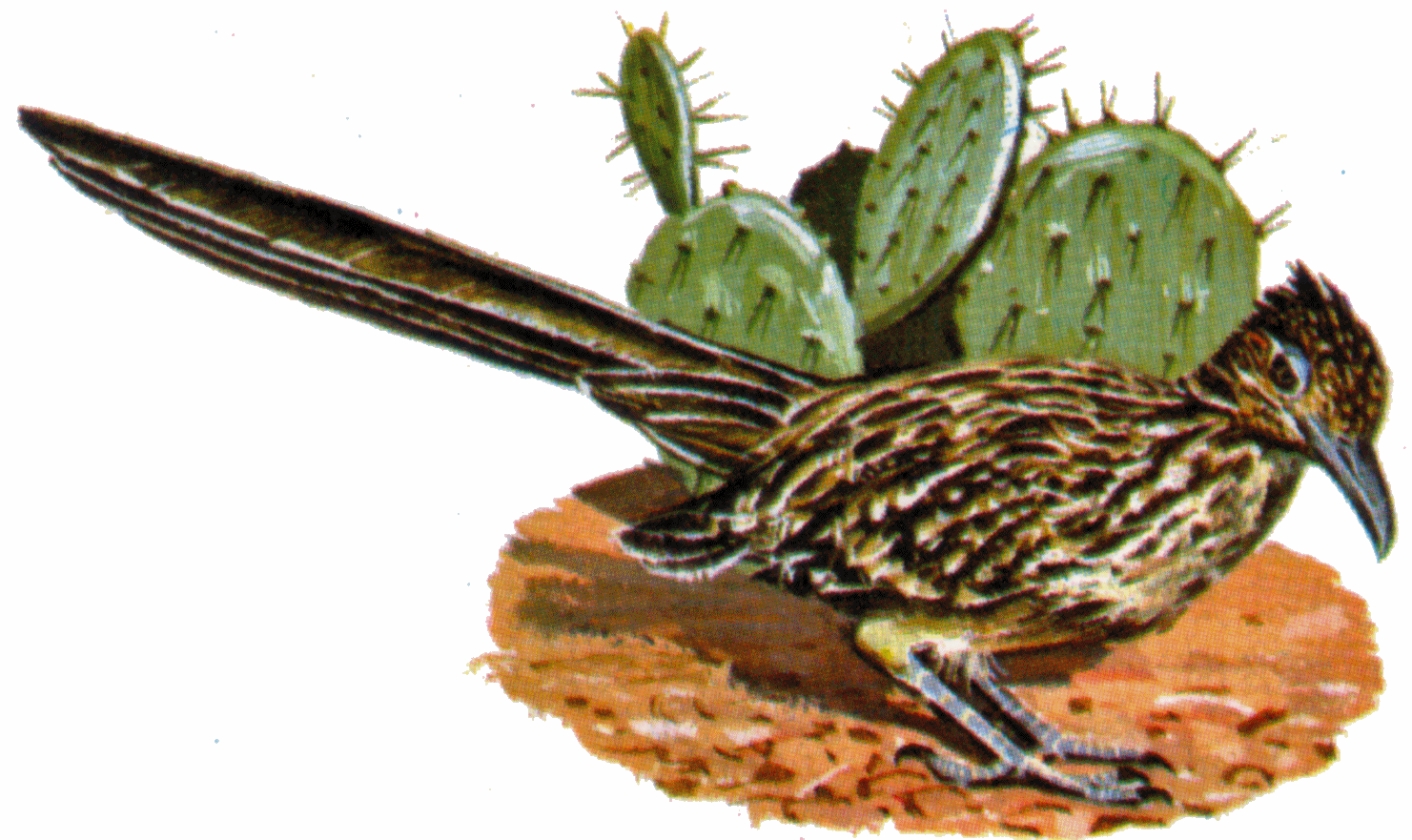 The Chupacabrona Tour: One woman, a car, a computer and a camera set out to cover challenging contemporary art in South and West Texas.