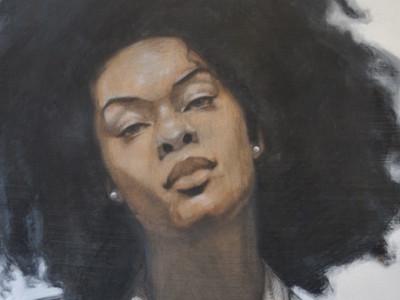 This show represent a major milestone for the 27-year-old artist as proof of his artistic growth during a two-year period of concentrated work.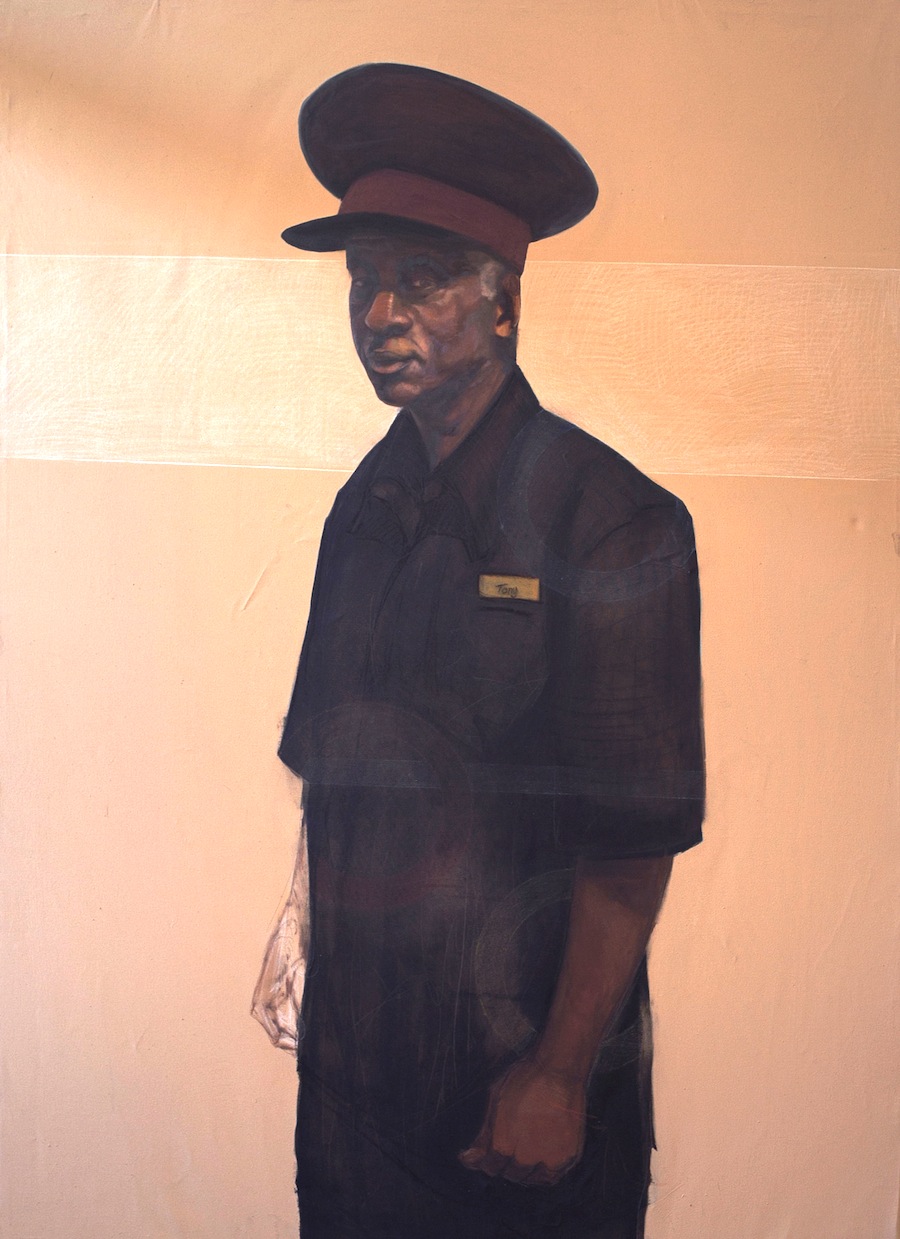 Shook! is Holloway's first attempt to process not just the black experience, but his personal experience with being a black artist.
For many who visited Riley Holloway's recent exhibition at Dallas' Fairmont Hotel Gallery, it was the first they had heard of the Fairmont's artist-in-residence program,...
Read More