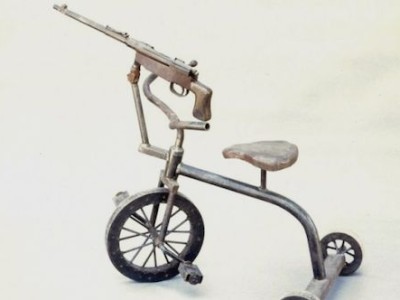 I included eight Texas-based artists in the first part of this two-parter, but knew then I'd probably follow up with a more Texas-centric version of the same.
The Brony Fan Fair is well underway in Austin this weekend, but there's still time to catch the activities and excitement at the convention of...
Read More
Mark your calendar for Glasstire's first annual Texas Auction! On Friday, November 2 from 6-9pm, Sara Friedlander a vice oresidnet at Christie's, New York, will...
Read More