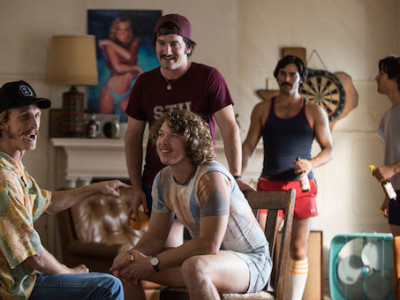 As Texans, we are still waiting for our great student. It may be Linklater.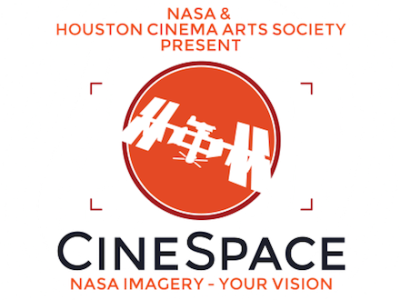 This marks the second year for NASA and Houston Cinema Arts Society's CineSpace short film competition, and artists and filmmakers everywhere of every stripe are...
Read More
In his latest link-filled newsletter, Bart Weiss of the Dallas Video Festival takes note of Texans participating in this years Sundance Film Festival  happening January...
Read More