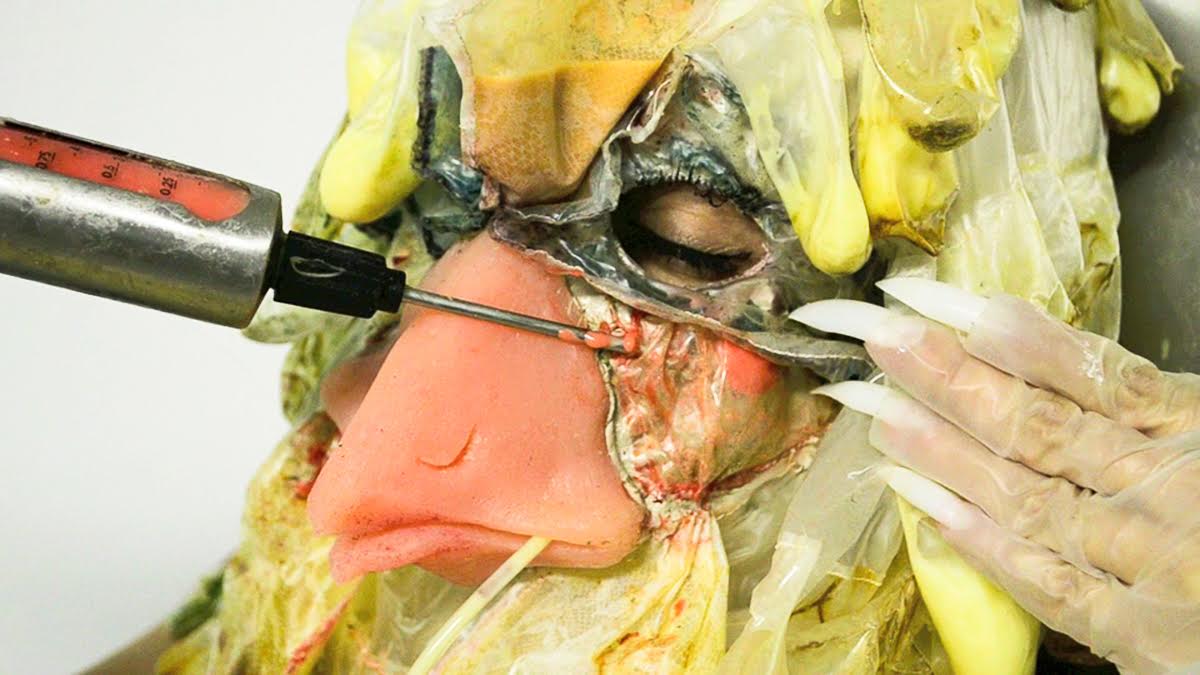 An intelligent and enjoyable look at symbolic thinking and performance art. I encourage you to hurry—the exhibition ends May 3rd.
And just like fat people never need to be told they're fat because, seriously, they know, the smarter Dallas artists don't need to be told about how stultifying and suburban Dallas life can be. They know.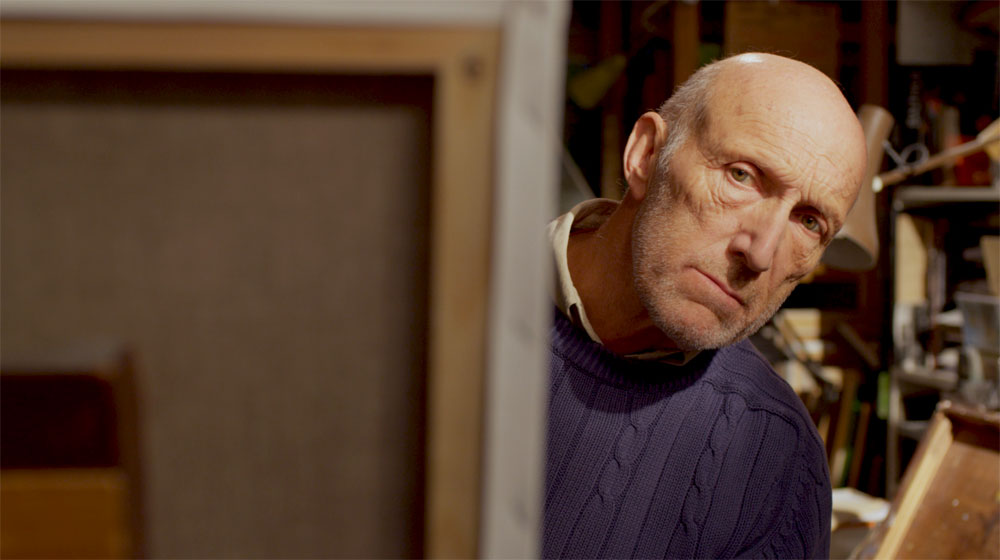 Are women's films still not receiving the same amount of attention as men's?