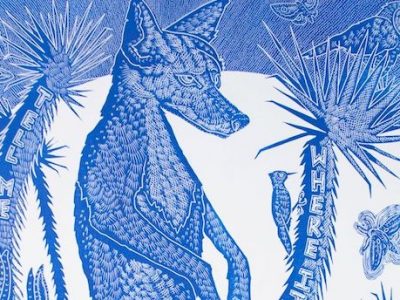 The way culture engraves itself on you is the haunting core of Richard Armendariz's show.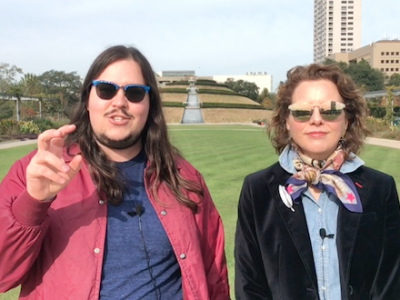 Brandon Zech and Rainey Knusdon on two old-timey artists, the reinterpretation of history, and the convergence of art and political activism.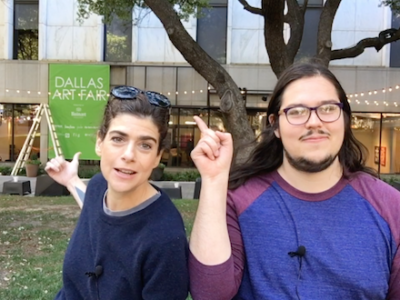 Christina Rees and Brandon Zech on a truly suburban artist, Friday in the Panhandle, and, of course, the Big Week in Dallas.