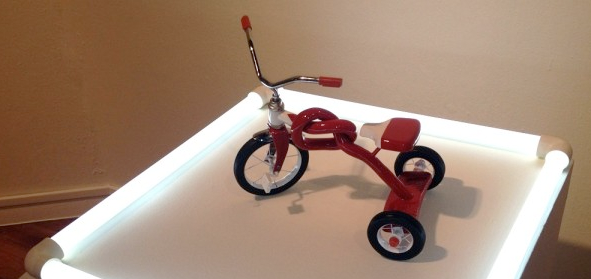 But the wooden box yielded to the pressures of mud and flesh, and quite spectacularly burst open. Slush flooded the gallery, producing a stir among the crowded viewers.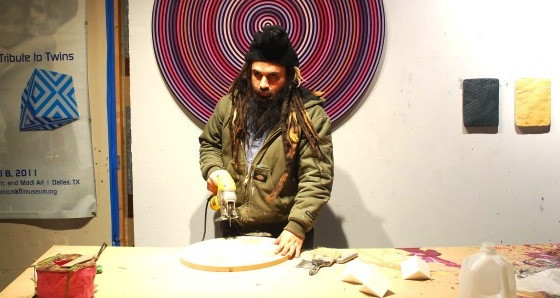 Ricardo Paniagua is accustomed to stares. The 31-year-old's presence alone intimidates many, and at the bagel shop near Highland Park where I interviewed him, the...
Read More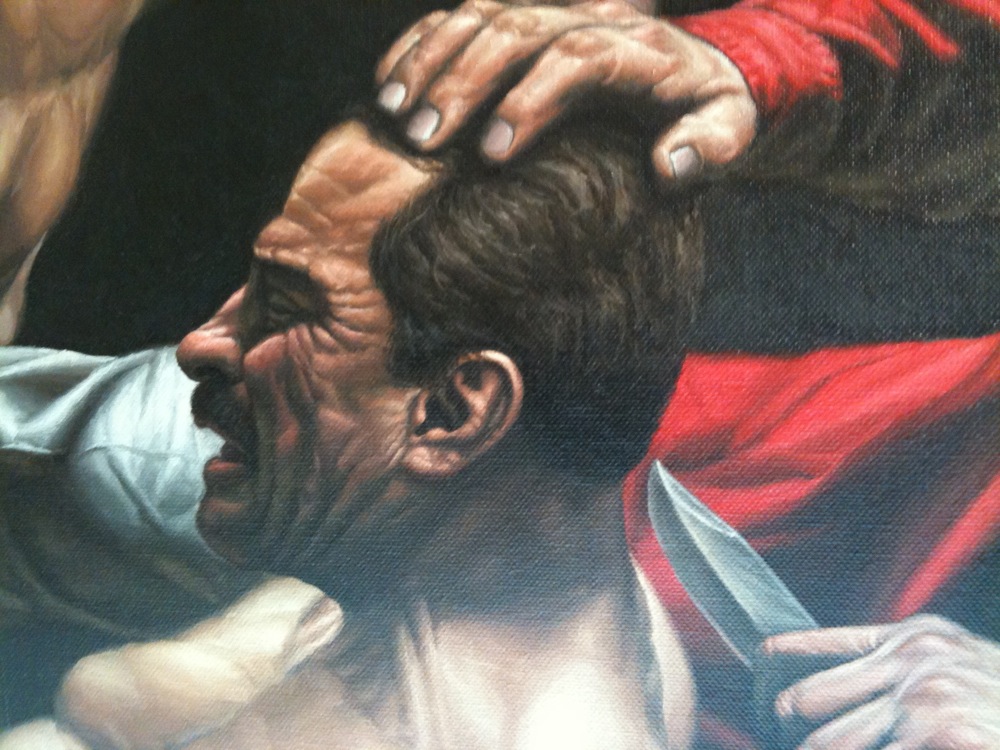 The "Rutledge Biennial Show" casts a wide net, catches some big ones.