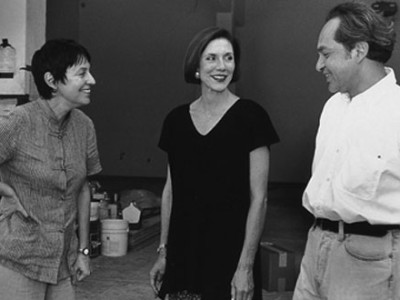 One wonders why ArtPace and the Linda Pace Foundation don't just join forces?
In many ways, Nancy Zastudil was the inspiration for this series of interviews about sustainable practices. We worked together at the Cynthia Woods Mitchell Center...
Read More
The Texan-French Alliance for the Arts is handing out this year's Award for Excellence on March 30th. 6-9pm at Decorative Center Houston. Tickets are $80,...
Read More