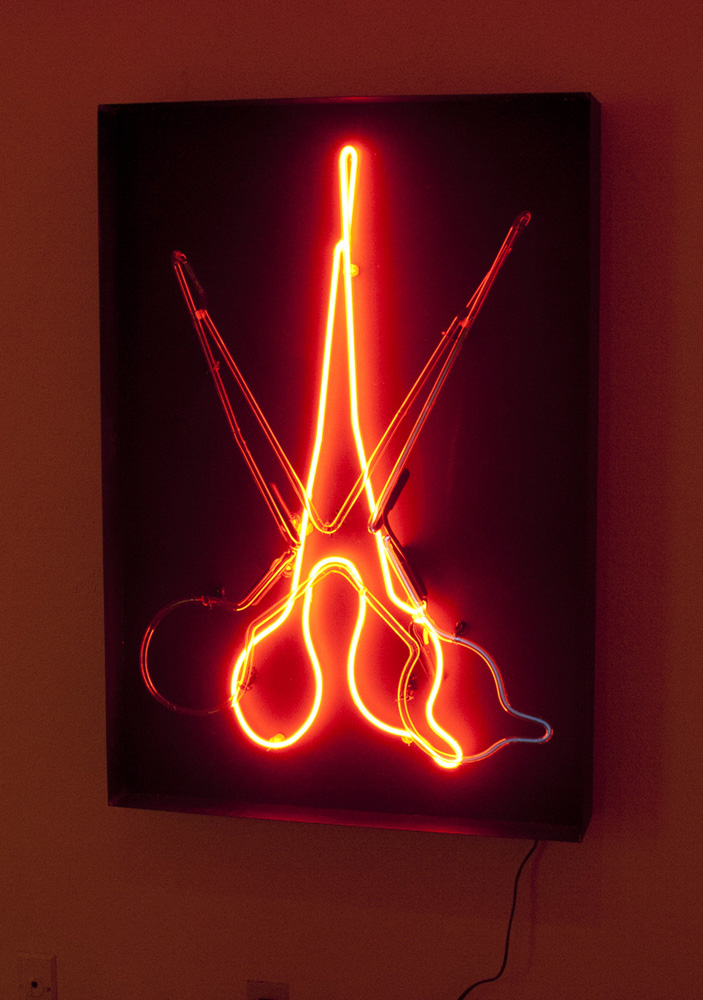 The apartment gallery is to the critic as the firefly is to the concerned biologist. Both a signs of a healthy ecosystem. Many of us lament the passing of an Austin original that will light up 49th street no more.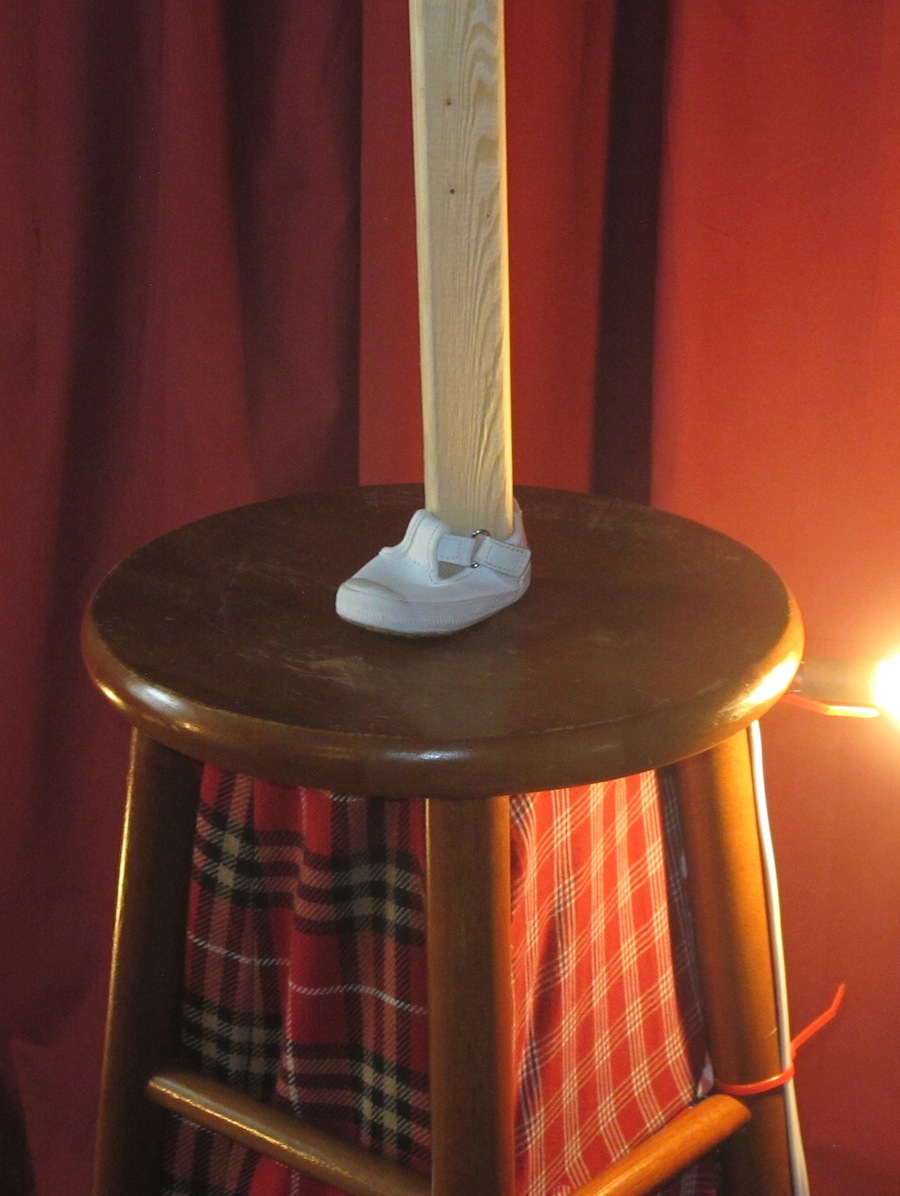 Garcia referrs to his works as a "pseudo-spiritual-technology" that suggests Christianity and science can find some points of agreement only because the machines don't work.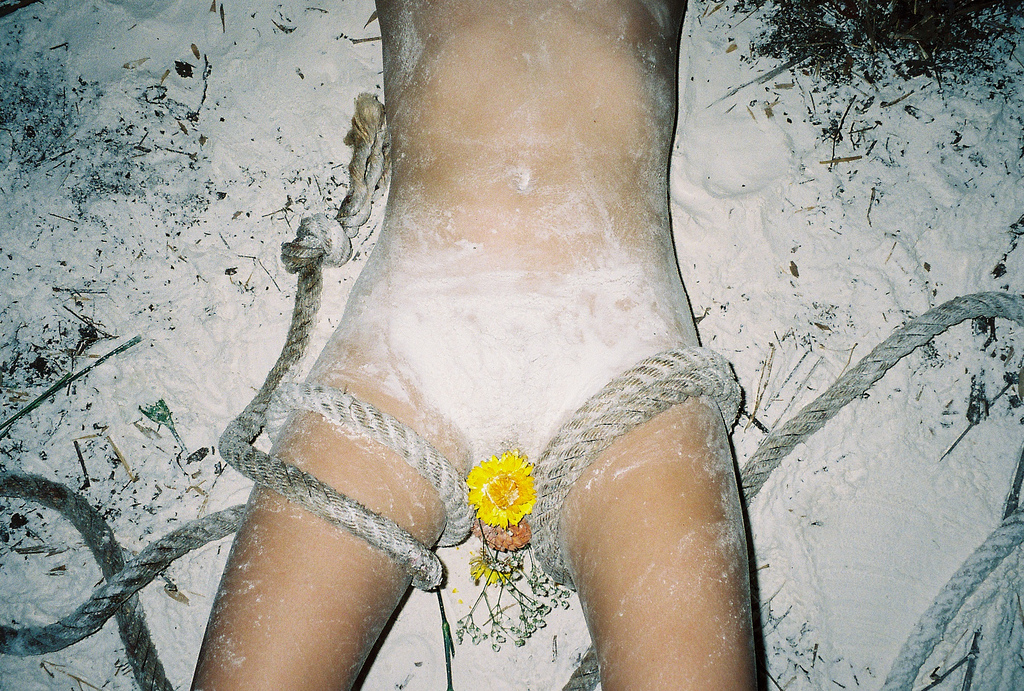 Mikaylah Bowman's recent series of photographs reminds me of the 17th century Dutch still-life tradition, paintings that depict neatly arranged flowers, their edges crisp with...
Read More