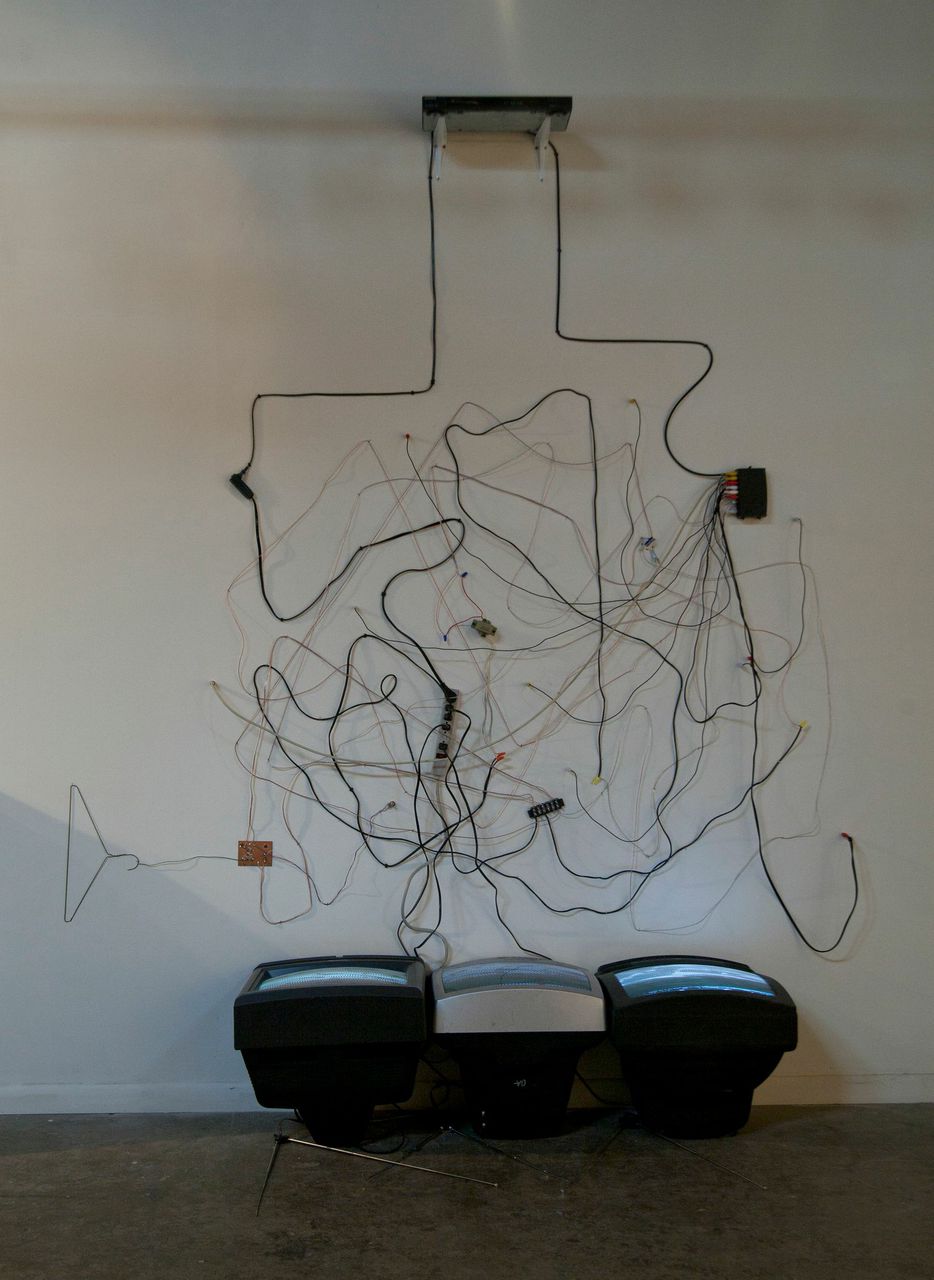 The back and forth emails and exchange of files of information over 4,000 miles of separation forced a creative constraint that was serendipitous for both artists.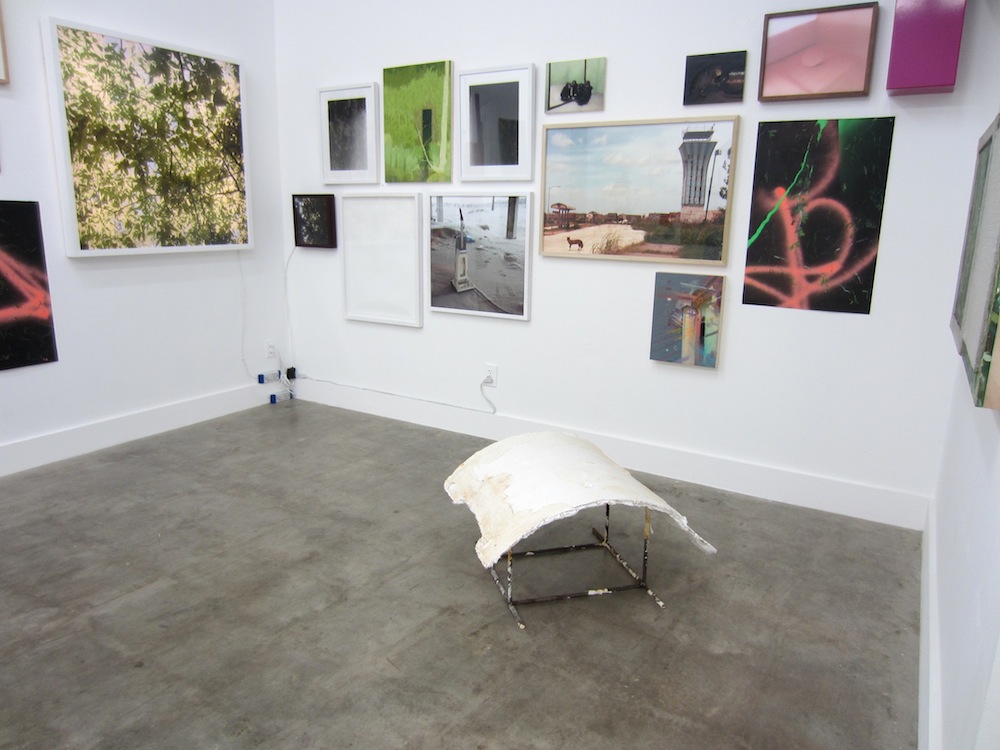 With only two or three inches between each work, the exhibition doesn't exactly lend itself to parsing, but it's a show about transition: from where the gallery has been to where it is going.
After seven years as gallery director, Debra Boz is leaving Austin's non-profit art space Pump Project and Rebecca Marino will be taking over as new...
Read More