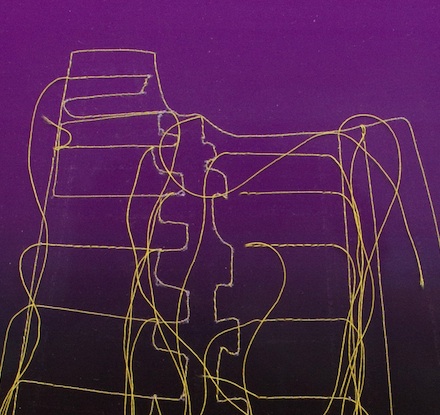 Formal fragility becomes the ethereal content of conversations past, places lived, at RE Gallery in Dallas.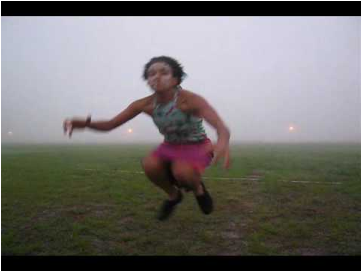 Video works, installations and filmed performances from artists that both spaces have exhibited over the past few years are much more than a greatest hits montage.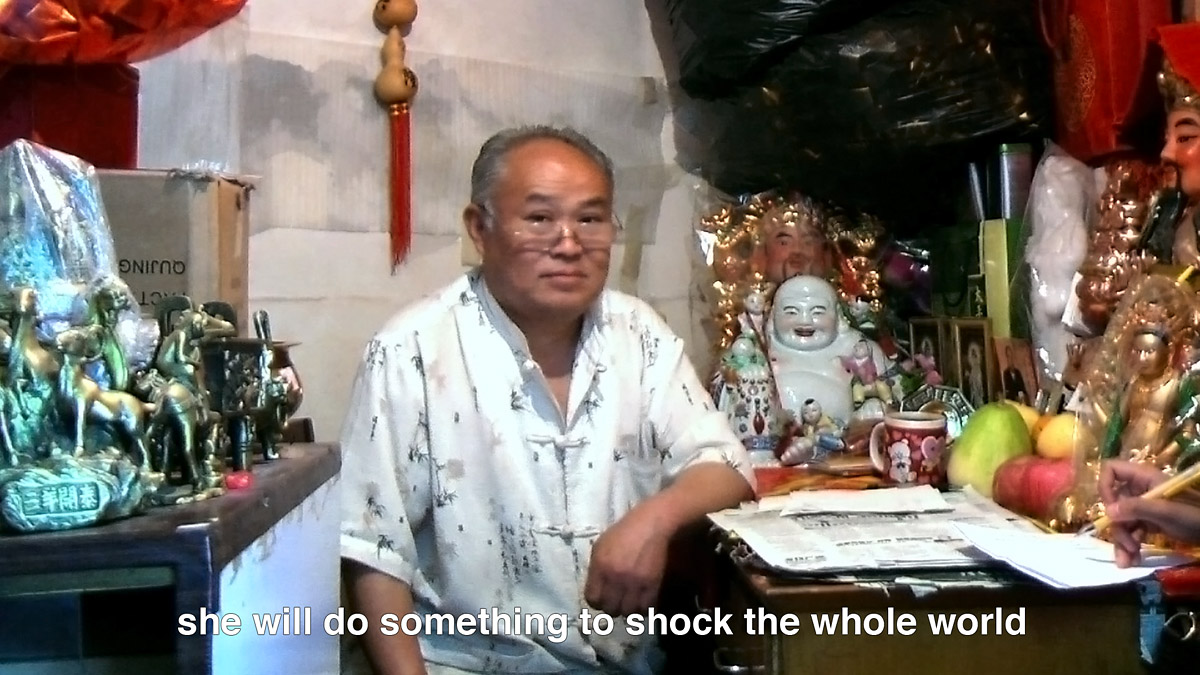 An orchid is dying. Its brown bloom stalk leans over a stacked set of studio monitors resting on the gallery floor. Lionel Richie's crooning ballad...
Read More