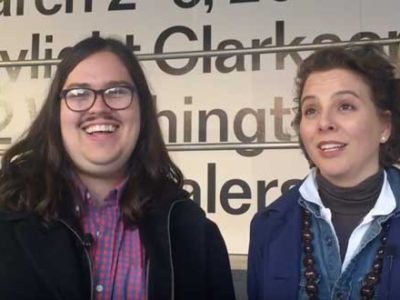 "One dealer said it was a cry for help that they were exhibiting at NADA."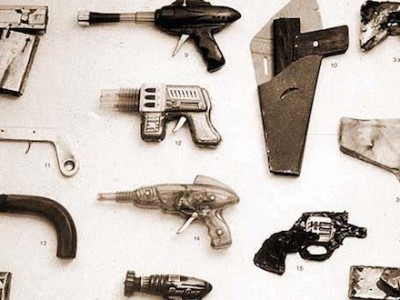 If you give yourself less than ten minutes to compile a mental list of international and regional artists who've dealt with guns in their work, you rack up an impressive number really quickly.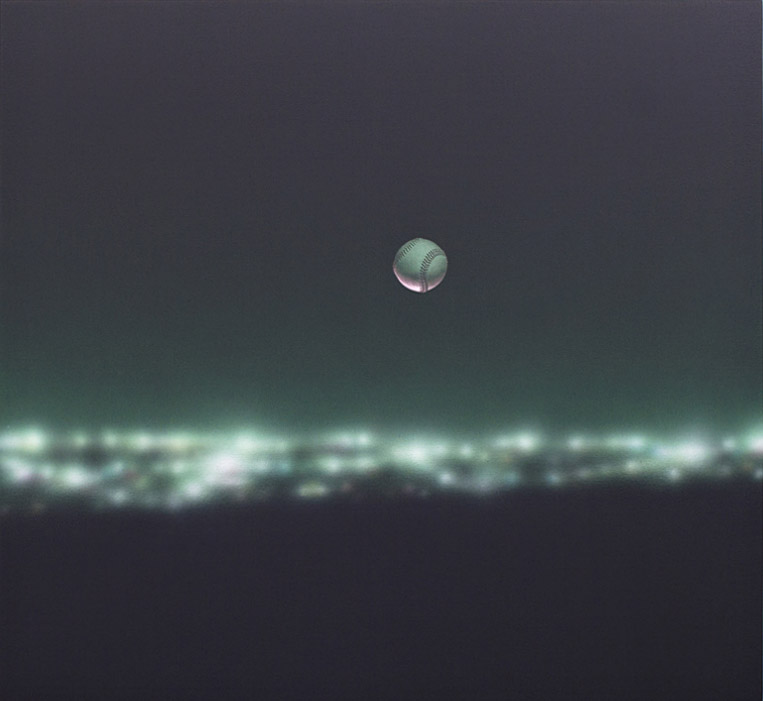 It's the All Star break, a time when the very best professional baseball players have to travel for work and the rest get a four-day...
Read More