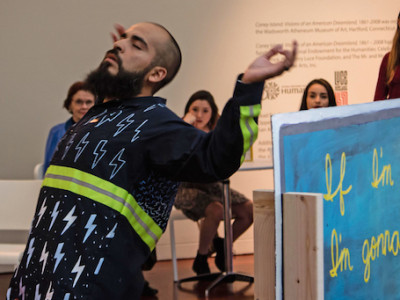 "I see the dancing as more of an extension of painting; feelings I cannot capture in my 2-D work."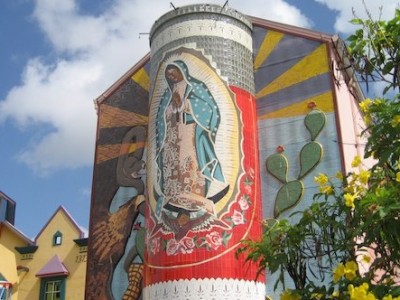 The Guadalupe Cultural Arts Center in San Antonio has just named the six artists who'll participate in the second year of its still-new artist-in-residence program. Artists...
Read More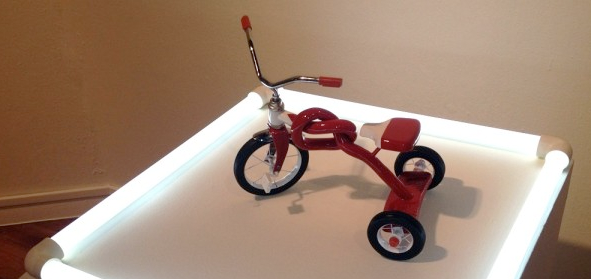 But the wooden box yielded to the pressures of mud and flesh, and quite spectacularly burst open. Slush flooded the gallery, producing a stir among the crowded viewers.