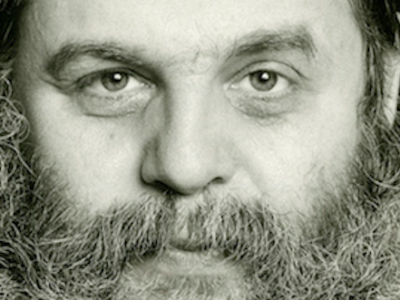 Neo-Expressionist painter, sculptor, and jazz drummer A.R. Penck died Tuesday, May 2, at the age of 77 of "a lengthy illness," reports Artnews. Like his...
Read More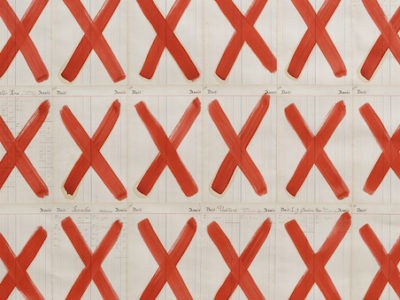 If painting's "very definition is in crisis," I wanted to get to the bottom of it.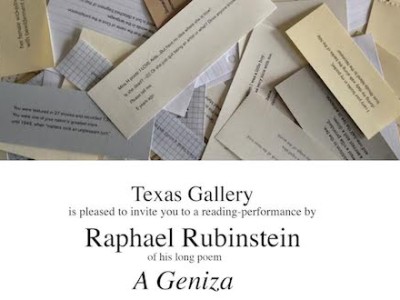 Today, April 10, at 4PM, Texas Gallery in Houston will host a poetry reading by Raphael Rubinstein. During the event, Rubinstein will read his latest poem, A Geniza,...
Read More