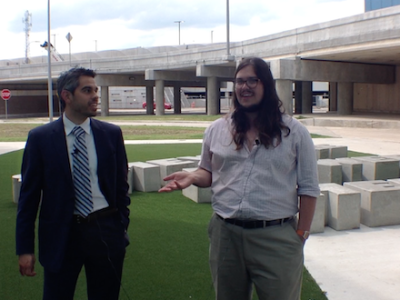 Brandon Zech and guest host Tommy Gregory on curating an airport, the future of public art, and how to get a leg up on the...
Read More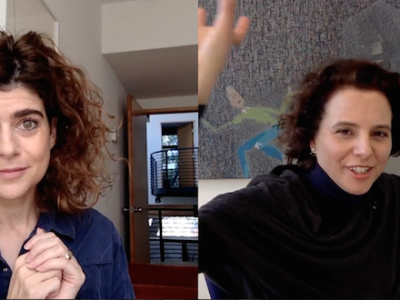 Rainey Knudson and Christina Rees on finding menace in artworks, the risk of imaginary worlds, and how great it is when an artist has a good website.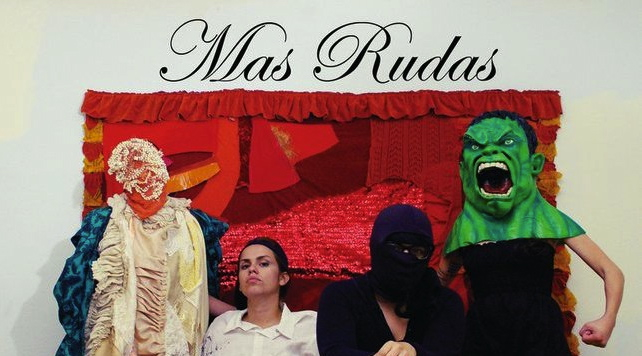 Glasstire contributors offer up their picks for Fall 2012! AUSTIN Emily Roysdon: Pause Pose Discompose Visual Arts Center September 21 – December 8, 2012 Super...
Read More