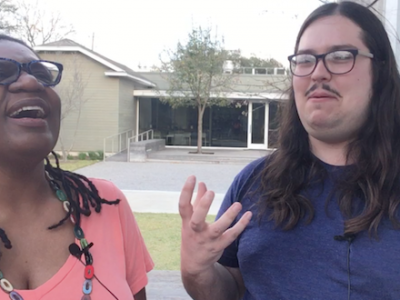 Brandon Zech and guest host Kaneem Smith on a clever "relocation" of the Menil Collection, a stack of black cats, and the inarguable pleasure of neon.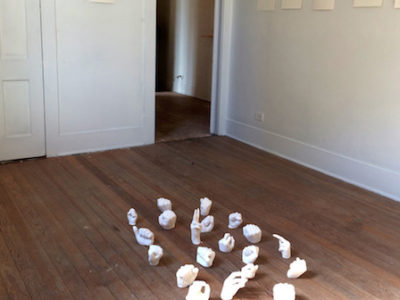 How to make art in this operatic ambience and grim reality of actual deportations, bombings, and general governmental reactionary cruelty?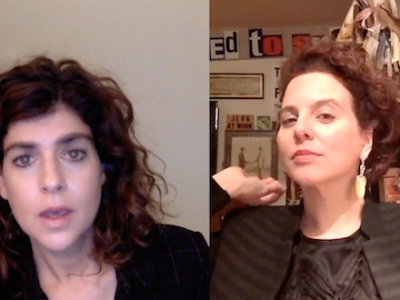 "Alva Noë and Lawrence Weschler did a conversation together that touches on Robert Irwin, breastfeeding, and Spiderman. "