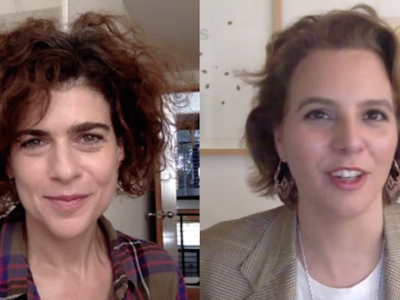 Rainey Knudson and Christina Rees on death row last suppers, how to stage a massive video show, and sex in Fort Worth.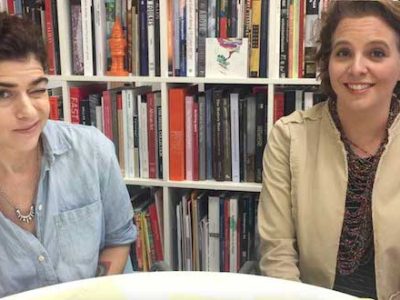 Fall Preview! Christina Rees and Rainey Knudson on Glasstire's top picks for Texas this fall.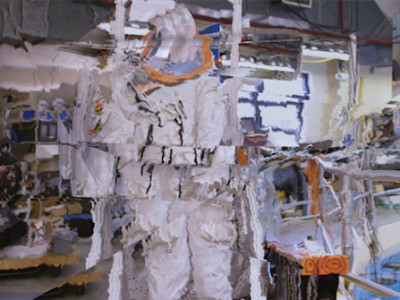 The Nasher Sculpture Center in Dallas has announced the fall season lineup for its ongoing 360 speaker series. Via Nasher: the series "…features conversations and lectures...
Read More