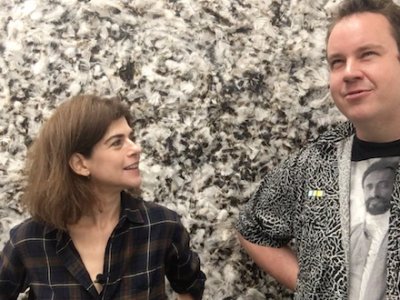 Christina Rees and special guest Neil Fauerso on El Paso's ability to survive the apocalypse, the invention of art words, and a retired president's dubious art therapy.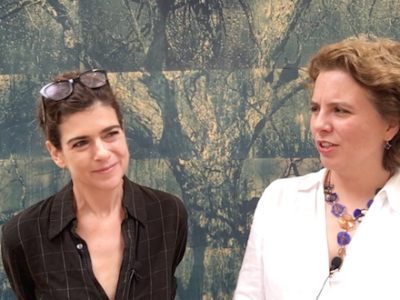 Christina Rees and Rainey Knudson on artists bringing their A-game, the pleasures of the flesh, and the tale behind Trenton Doyle Hancock's retrospective in Houston.
Holly Johnson Gallery in Dallas has of course employed interns since it opened in 2005, and they were and are most often photography BFAs at the...
Read More