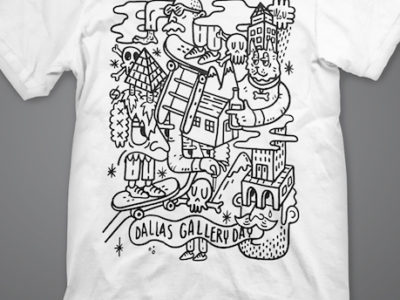 This Saturday, July 15, from noon to 6 p.m. is the 6th installment of Dallas Gallery Day. This year there are 30 galleries participating, including...
Read More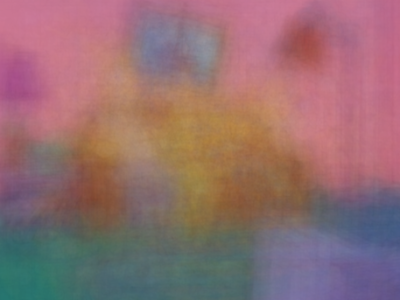 Salavon recognizes that when culture feeds itself into large reservoirs of data, there's a host of new, wonderful and terrible things we can do with it.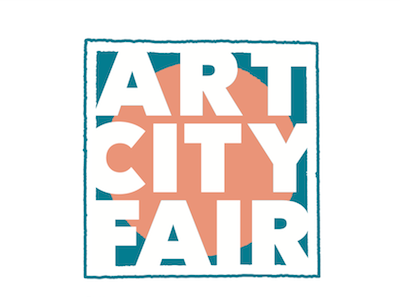 We've already reported that the long-running Art City Austin arts festival, which opens today and runs through Sunday, has added an art fair...
Read More