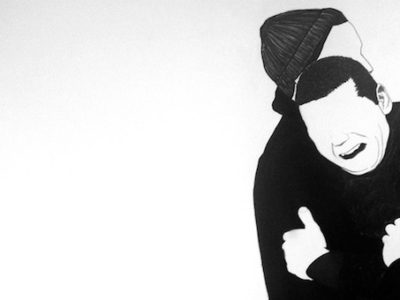 This show echoes the vacillation between release and restraint inherent in the experience of grief, and the sense of both empathy and detachment as we encounter the grief of others.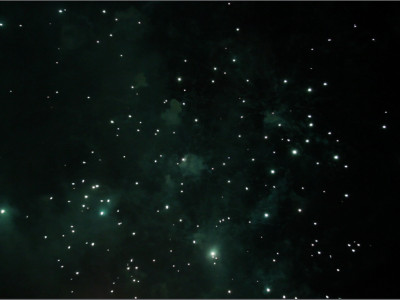 CONGRATULATIONS to Houston artist (and sometime Glasstire contributor) Prince Thomas, winner of the time-based category at this year's Grand Rapids ArtPrize! Prince's video That Was Then...
Read More
Stupid Painting with your lack of ideas I won't say "Conceptual Art."  It's a lie, and not the good you-kinda-look-like-Idris-Elba lie, but more like...
Read More