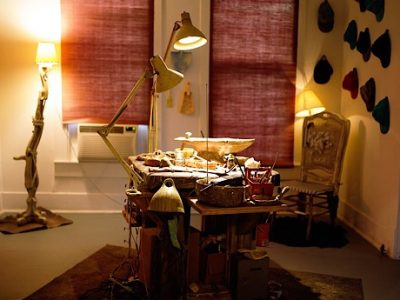 The strength of the show lies in the associations, references, and stories coiled in the works, like sleeping snakes.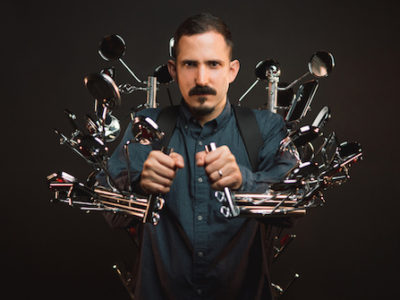 Jimmy James Canales' playful and brilliant show cleverly finds the patterned bridge of the vanity of male fantasia.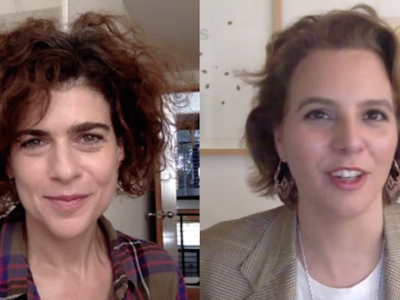 Rainey Knudson and Christina Rees on death row last suppers, how to stage a massive video show, and sex in Fort Worth.