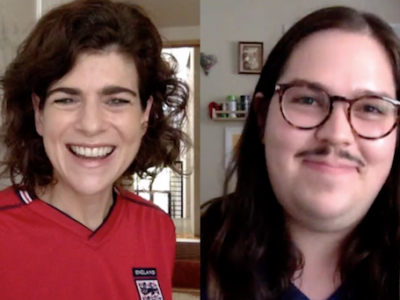 In this week's special Fourth of July video, Christina Rees and Brandon Zech dip into "Ten Texas Artworks About America."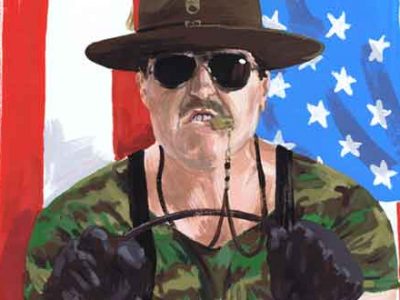 The concept of "America" is hard to pin down. Artists have ways of showing us what we look like, what is lost, and where we're headed.
The "New Sincerity" movement began with music in the mid-eighties (thanks, Austin!), spread to literary and film criticism in the nineties, and now—from the looks...
Read More