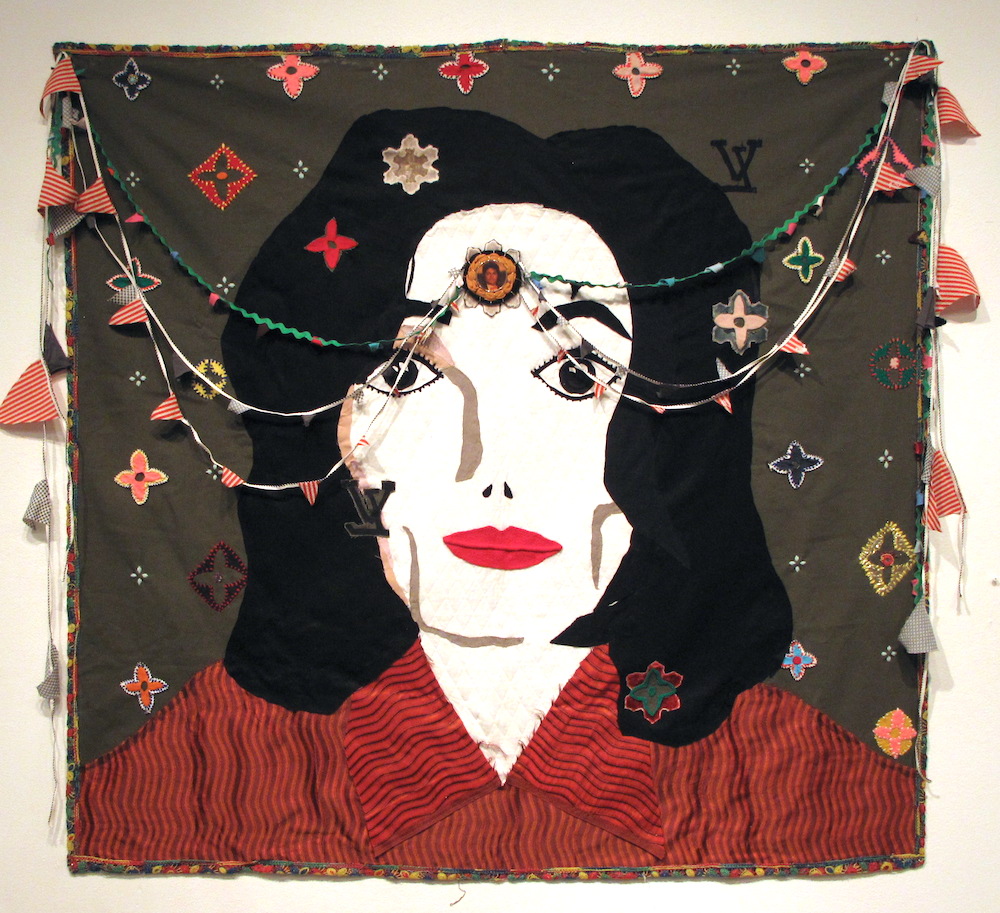 Lacoste, LeTigre and Louis Vuitton are his imaginary friends in the Hundred Acre Wood.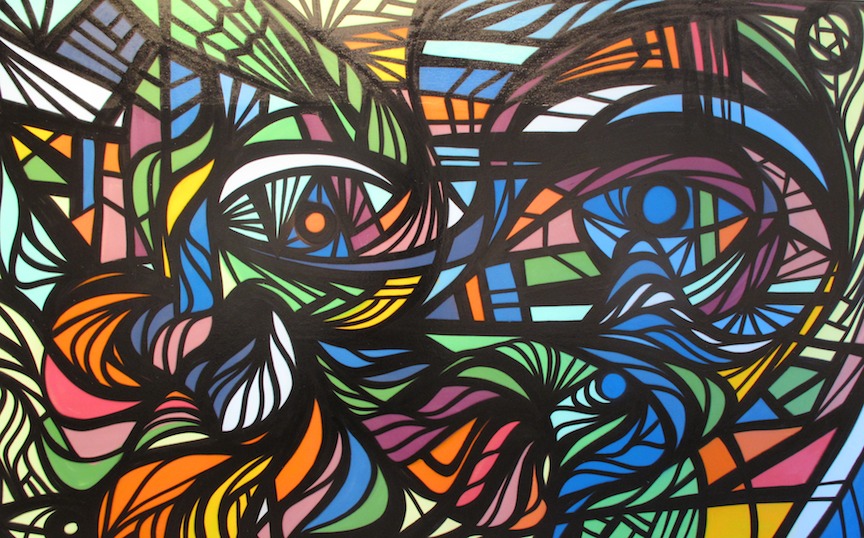 Well-known street muralist Daniel Anguilu has branded Houston with his colorful, energetic pieces for years, but can they be re-packaged into gallery art?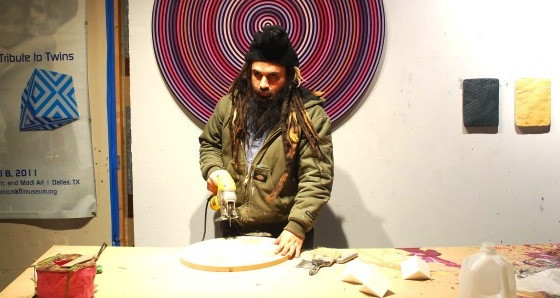 Ricardo Paniagua is accustomed to stares. The 31-year-old's presence alone intimidates many, and at the bagel shop near Highland Park where I interviewed him, the...
Read More