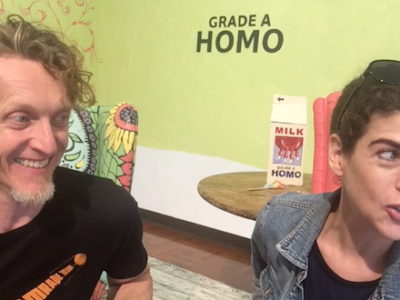 Christina Rees and guest Brian Scott on a customized museum show, art that you want to grab but shouldn't, and things that should not be microwaved.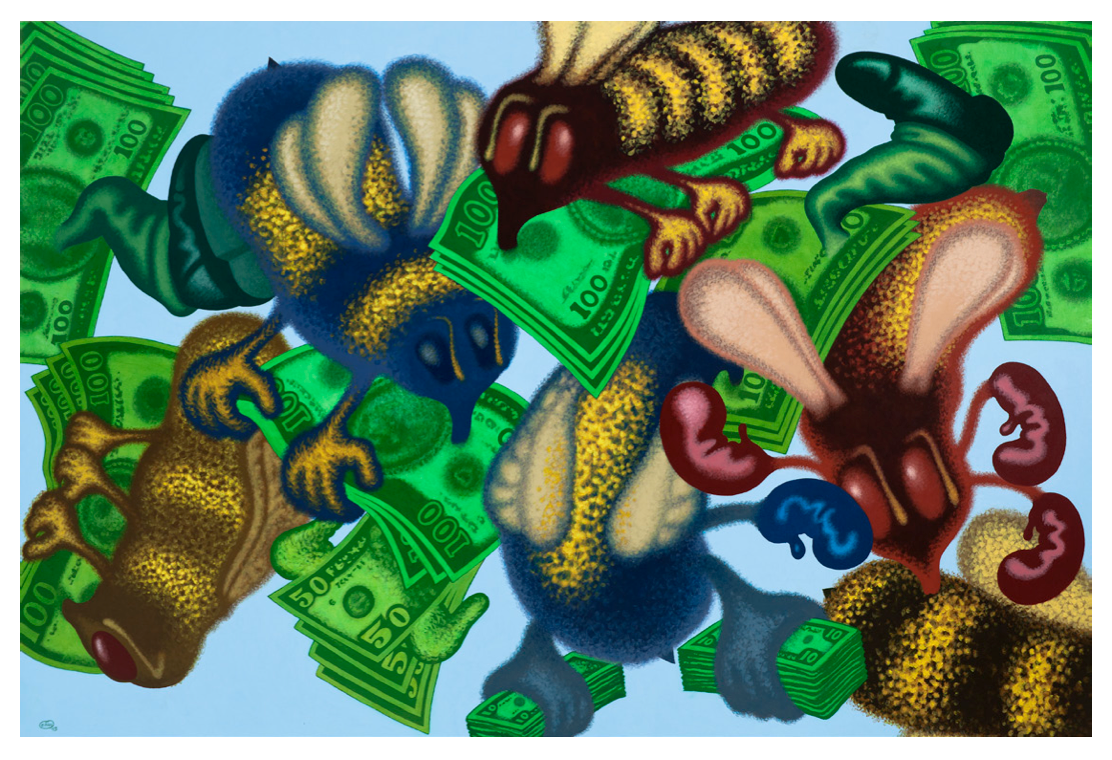 Dallas, Dallas, Dallas: Three of a Kind for the Texas Center of Novel Projects
It's State Fair time again. I haven't been in nearly a decade, but I've promised my small people I'll go this year. I look forward...
Read More