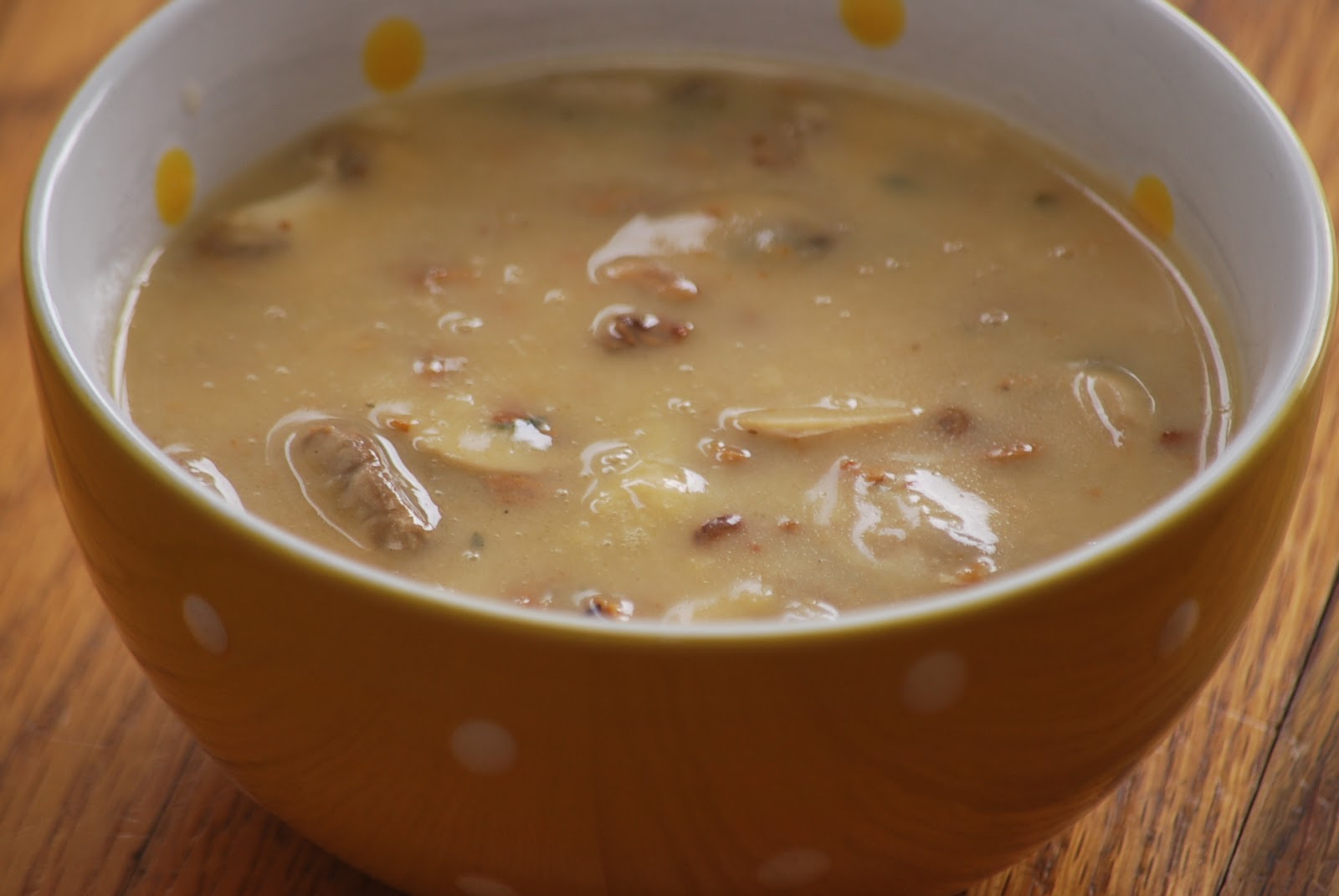 Chitchat on E.A.S.T., Houton Artcrawls then and now, One-painting shows, Marclay's Clock, and Peter Ligon vs Fairfield Porter.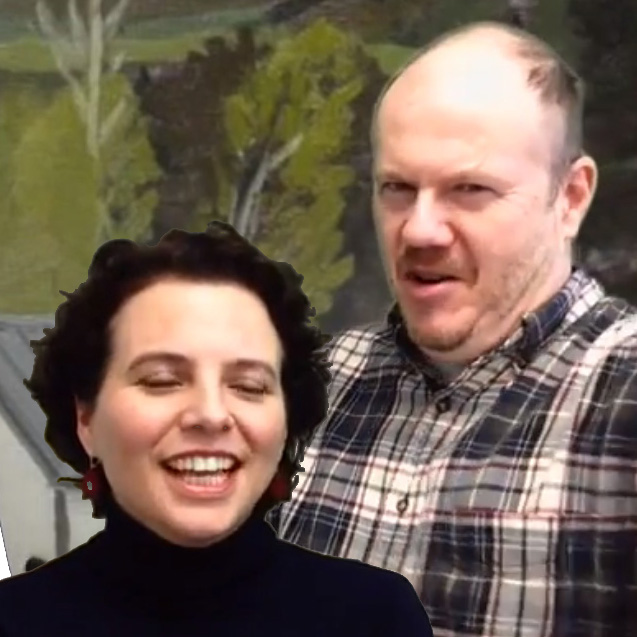 Bill and Rainey Knudson discuss their picks, dis LA freeways and gobbledygook press releases, and admire grit.
You must have noticed, if you live in DFW, that there's some pretty exciting artwork bobbing all over its various surfaces. Local artists are getting...
Read More