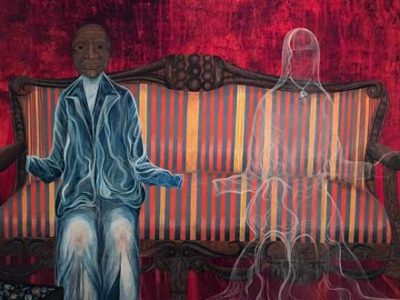 "Our jobs as artists are to paint what we come in touch with and help other people diagnose the ills of society. Once we diagnose them we can cure them."
For younger artists who think the Houston art scene began when they emerged from grad school, attendance should be required for this event: a presentation...
Read More
It has been almost five months since the death of Anthony Palasota, one of Houston's most passionate and dedicated gallery-goers and friend to almost every...
Read More