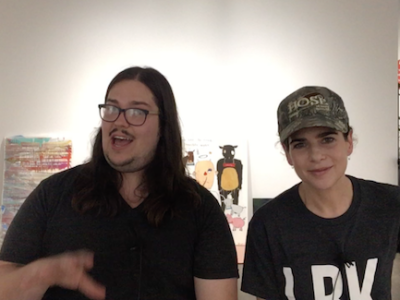 Christina Rees and Brandon Zech are in Houston, counting down the top five art events opening this weekend in what we call "The Harvey Zone."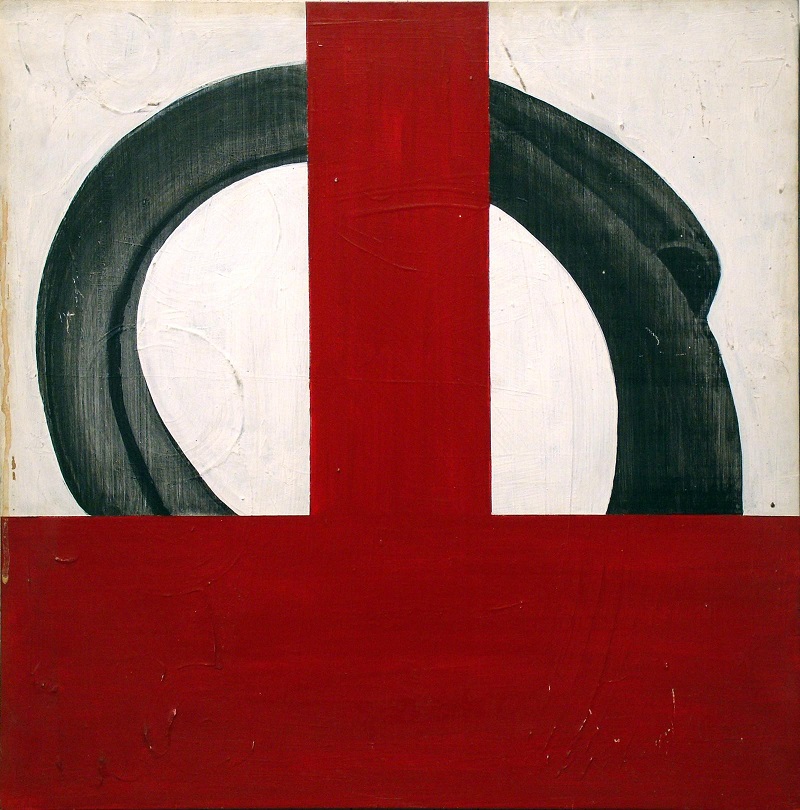 The cities and neighborhoods within these drawings seem to have sprung full grown from House's larger-than-life cranium, like Athena from the head of Zeus.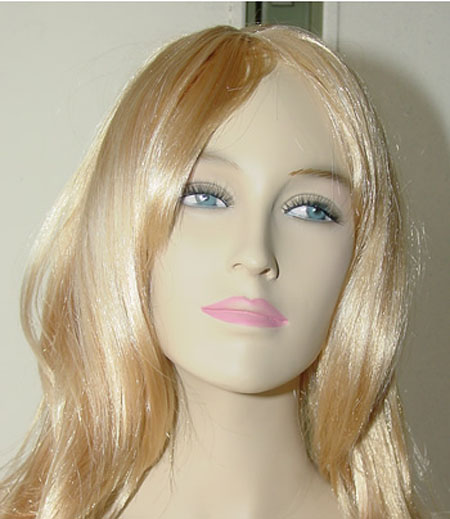 Here they are, sorted by city, our picks for the best shows in Texas this fall! ALBANY Eric Zimmerman: Sixteen Tons The Old Jail Art...
Read More