On Feb. 5 UTD's CentralTrak in Dallas will host a moderated panel called "Art, Immigration & Politics." The special guest panelist is Havana native and performance artist Carlos...
Read More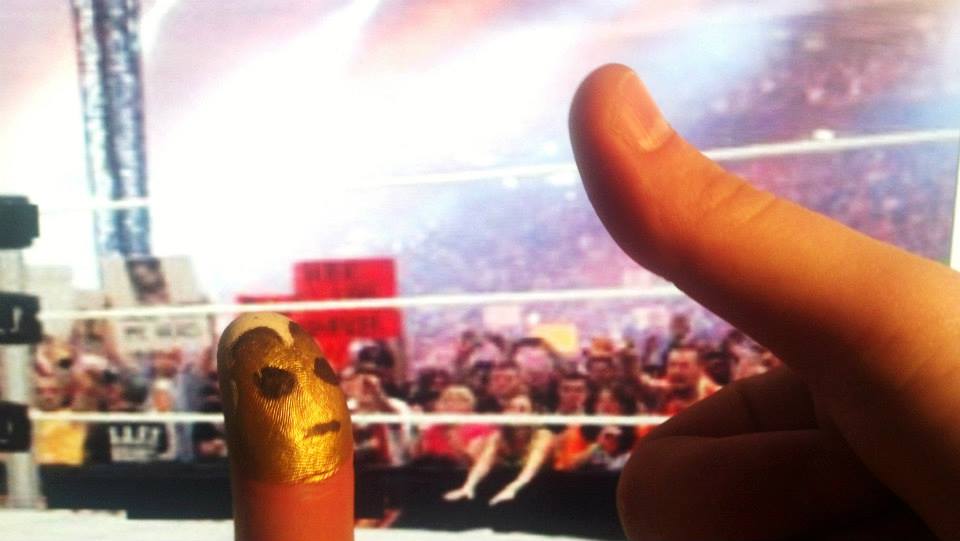 What's more fake than the art world? Pro-wrestling.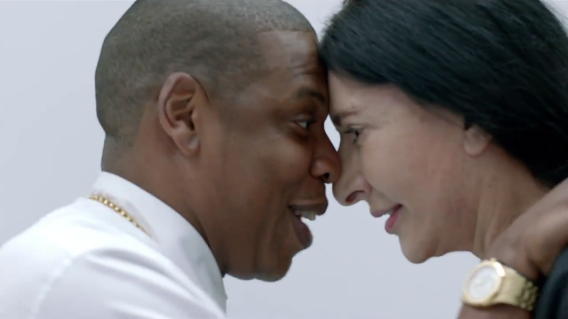 Performance art, once denigrated by many to the "peanut butter and nakedness" category of incomprehensible contemporary art, has now become way cool.