Browse:
Home
/
performance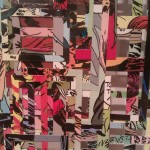 By Rachel Hooper on January 20, 2013
Saw a lot of amazing art this week. Not only were the works themselves curious, mysterious, visceral and fascinating in so many ways, but in […]
Posted in Blog, Wax by the Fire | Tagged Art League Houston, camh, comic, curtis gannon, dance, davide savorani, diverseworks, drawing, el rincon social, galveston artist residency, galveston arts center, installation, jesse bransford, josh bernstein, Kathryn Kelley, mandala, mark ponder, patrick renner, performance, sculpture, slide jam, text, tony feher | Leave a response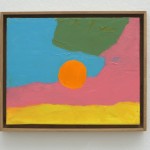 By Rachel Hooper on August 17, 2012
For Part I, click here. For Part II, click here. Why do certain artworks have such a lasting impact? To stay with me, artworks usually […]
Posted in Blog, Wax by the Fire | Tagged Architecture, black monks of mississippi, camh, documenta 13, etal adnan, huguenot house, kassel, menil collection, mount tamalpais, painting, performance, site-specific, theaster gates, tino sehgal | Leave a response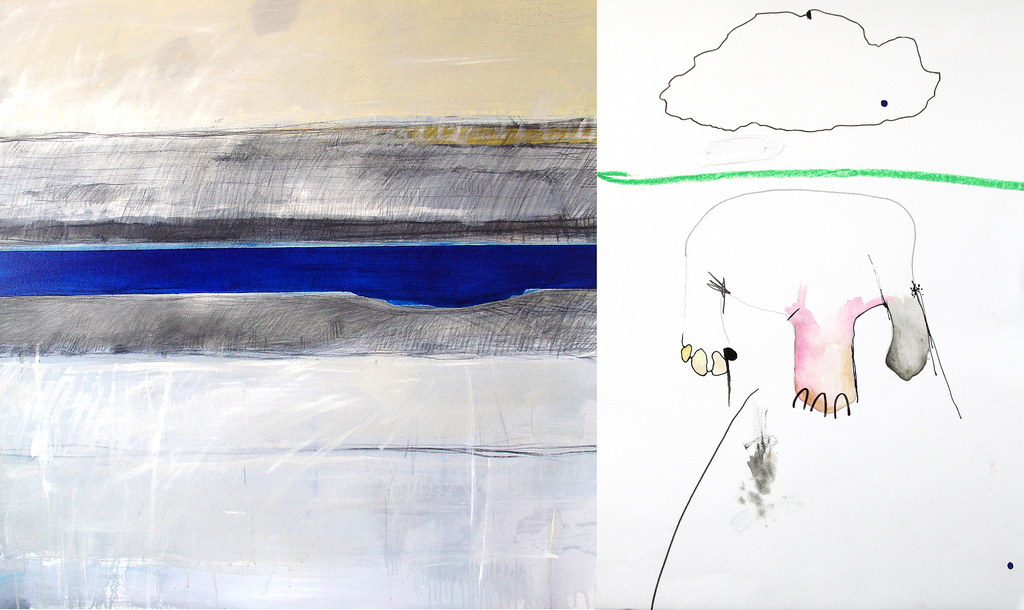 By Rachel Hooper on May 22, 2012
Box 13 ArtSpace on the east side of Houston just opened their first set of summer exhibitions featuring a roster of artists from around the […]
Posted in Uncategorized, Wax by the Fire | Tagged Ariane Roesch, box 13, britt ragsdale, ei jane janet lin, emily peacock, harry dearing iii, miao jiaxin, painting, performance, radu runcanu, shanghai, video, william witte | 1 Response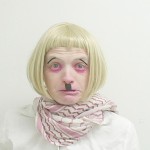 By Margaret Meehan on April 28, 2012
There is so much going on with the Fusebox festival here in Austin. Glasstire contributor Katie Geha did a great interview with founder Ron Berry […]
Posted in Melba Toast | Tagged austin, David Weiss, Fusebox, lora reynolds gallery, performance, Tamy Ben Tor, testsite | 1 Response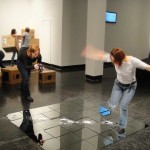 By Rachel Hooper on March 13, 2012
Choreography a collaboration by Jim Nolan and Linda Post. Documentation of opening night performance featuring: Daniel Adame, Shanon Adams, Tina Shariffskul and Prudence Sun. Documentation […]
Posted in Blog, Wax by the Fire | Tagged dance, FotoFest, jim nolan, Lawndale Art Center, linda post, music, performance, photography, post-minimalism, video | 2 Responses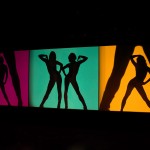 By Peter Lucas on November 8, 2011
This Wednesday evening, the third annual Cinema Arts Festival Houston launches five days of film screenings, multimedia performances, video installations, and artist talks in venues […]
Posted in Blog, Peter Lucas | Tagged cinema arts festival houston, film, film festival, Houston, performance, video | 1 Response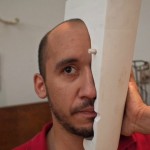 By Glasstire on June 30, 2011
Glasstire audio slideshow profiling sculptor, dancer, performer and seamster Daniel Adame. Photographs by Will van Overbeek.
Posted in Video | Tagged artist, dance, daniel adame, eric Jarvis, marker head, performance, performer, will van overbeek | 1 Response