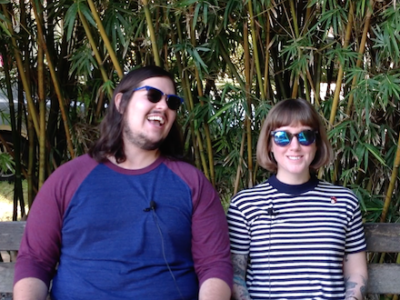 Brandon Zech and guest host Emily Peacock on miscommunication, pushing boundaries in photography and painting, and a show called Hostile.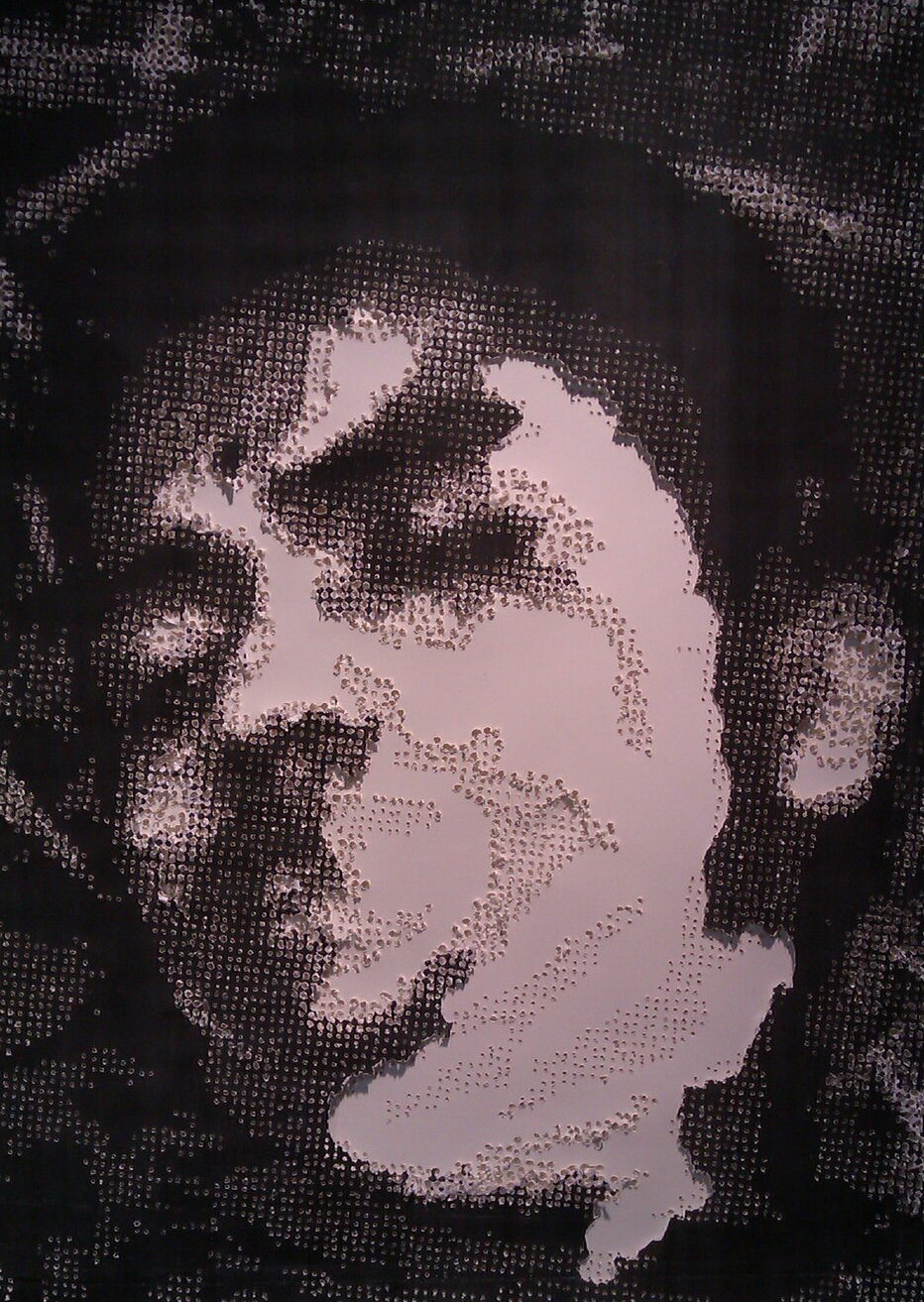 My week of exhibition openings began at Rice Gallery with Gunilla Klingberg, who was kind enough to do an interview with me for Glasstire. We...
Read More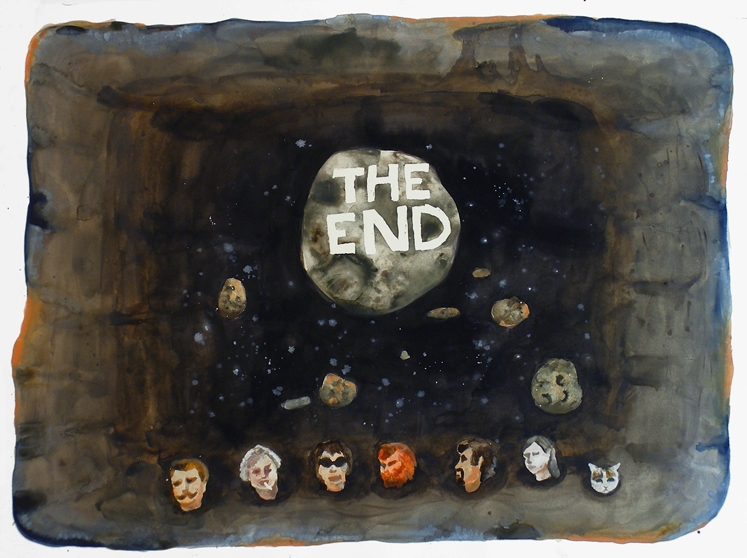 Glasstire contributors offer up their picks for the best spring shows around the state. Think we missed something great? Post it in the comments section...
Read More