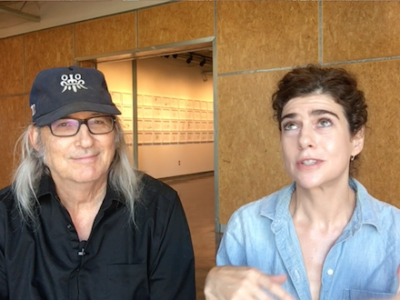 Christina Rees and guest host Hills Snyder are in Lubbock talking about some staple shows of summer, what happens when an artist takes an epic road trip, and the usefulness of intervals.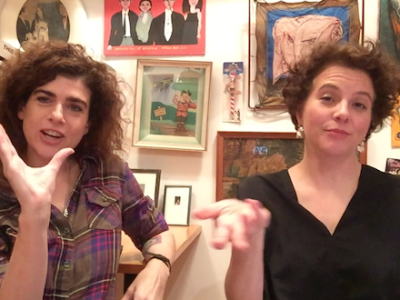 Rainey Knudson and Christina Rees on Houston's favorite son, the absurdist power of Wegman, and where all the cool people will be this Saturday.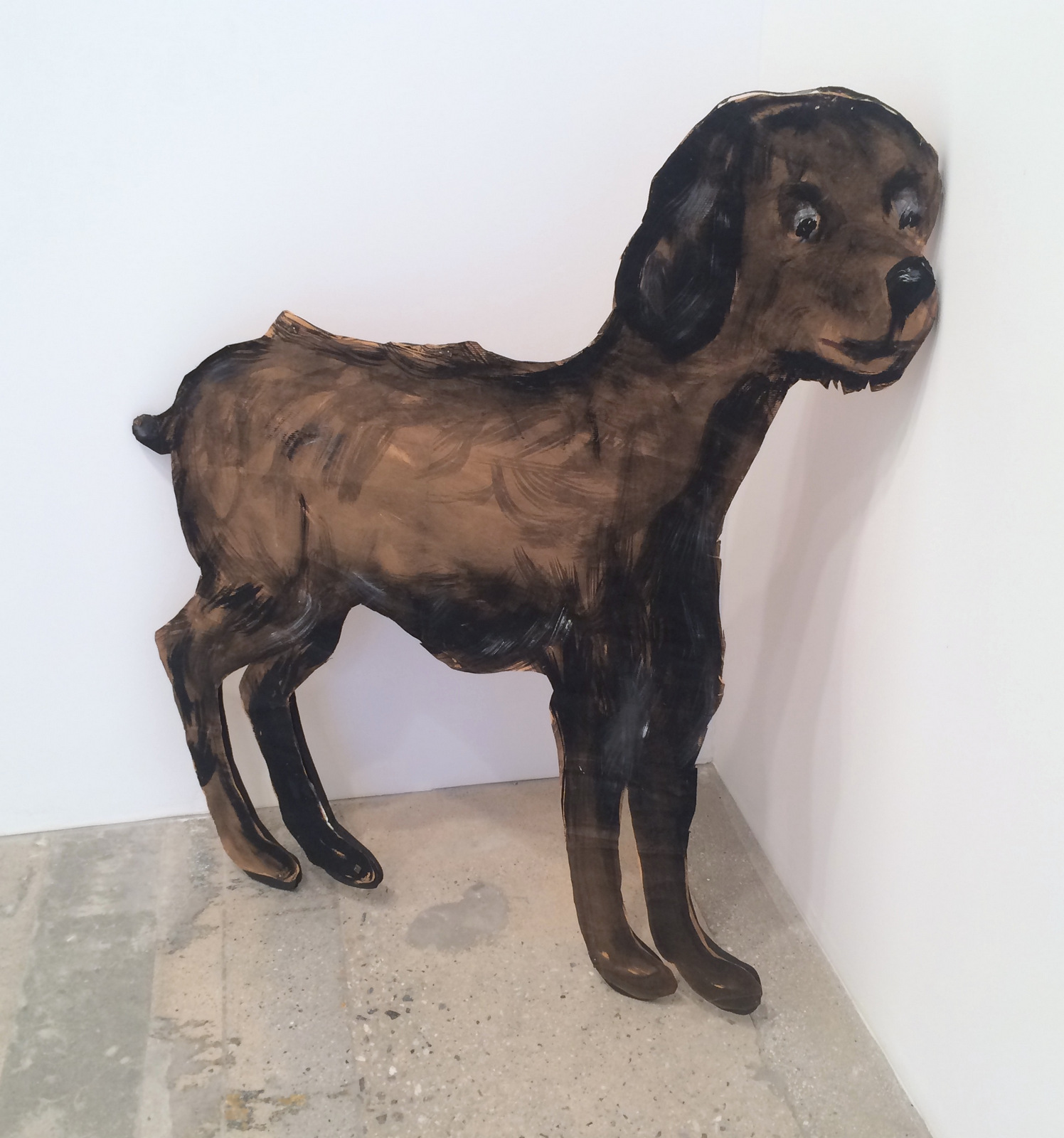 In contrast to my recent NY posts, here is a leaner wrap-up of my trip to Los Angeles for bi-coastal balance.