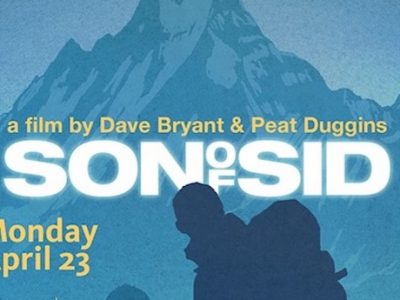 Back in the early aughts, Dave Bryant and Peat Duggins co-founded one of Austin's more memorable and active art collectives, called the Fresh Up Club....
Read More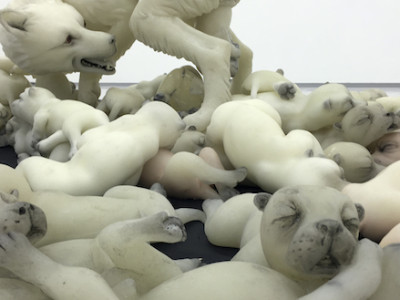 Duggins' artistic act is to face a reality in which we remain at the mercy of a natural world that can bury cities and wipe out populations. He delivers it with a half smile and a sure hand.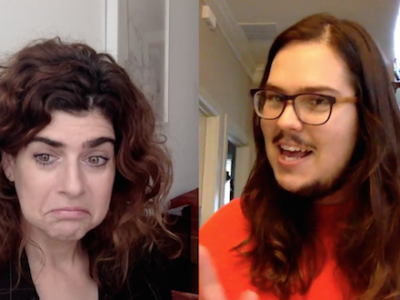 This week, in the spirit of Halloween, Christina Rees and Brandon Zech battle faceless ghouls, life-threatening performance art, and zombies (of course).