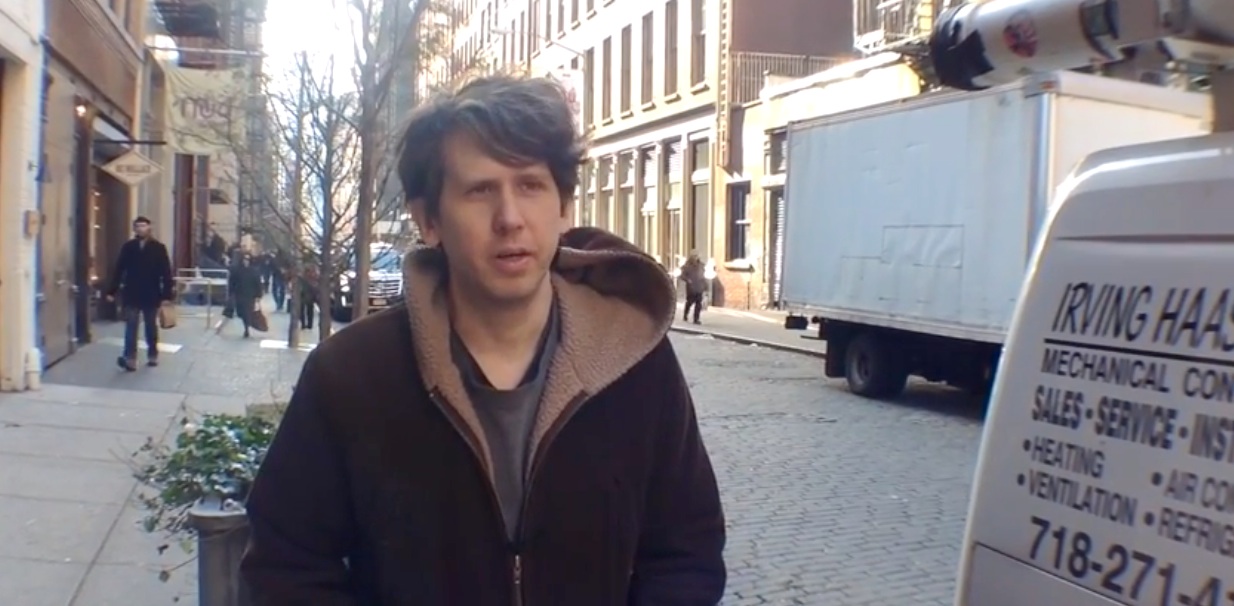 Video: Ex-Texan Paul Slocum answers Glasstire's questions about post-internet art, Spirit Surfers, and his gallery's chapter in Mass Effect: Art and the Internet in the Twenty-First Century.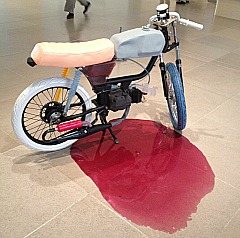 Boom Town whispered, "Here we are, look what we are capable of." On the last day, when the roar of POST COMMUNIQUÉ and the Dallas VideoFest had lessened, the works in Boom Town were given the chance to scream this message out loud.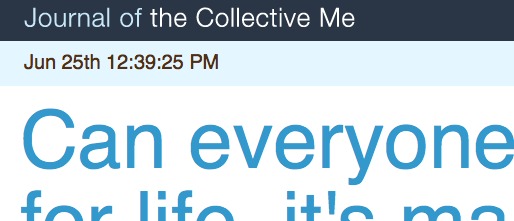 What is it? The 2011 Glasstire Virtual Residency is a $2000 award toward the production of a web-based art project. The artist will retain...
Read More