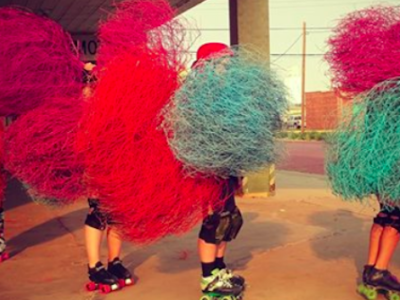 A couple of months ago, Glasstire reported on the ambitious project of opening the Contemporary Art Museum Plainview (CAMP) in a small town of 22,000....
Read More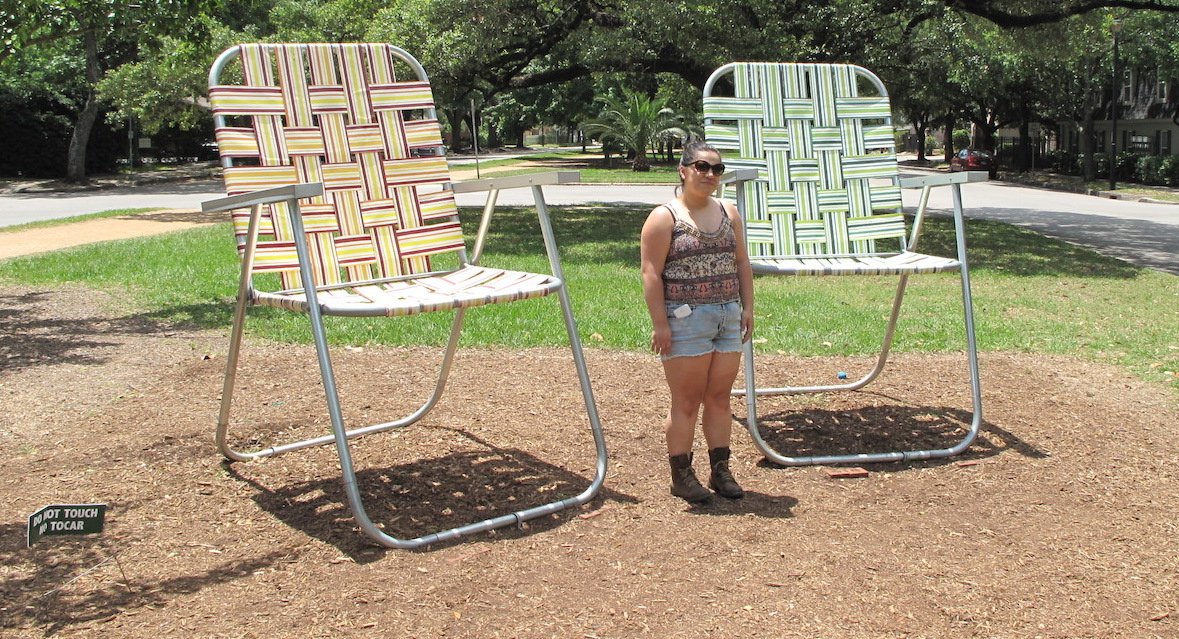 Normally, Houston's esplanades are winding islands of no-man's land. True North adds public sculptures aimed at pleasing regular folks out for a jog or on their way to Walgreens.
This afternoon, Houston's boldly colored, but usually vacant, Central Library Plaza is the site for the kick-off festivities for the Texan French Alliance for the...
Read More